beautiful curves inspired by a 1920s wedding gown featured in threads magazine. there are two dress shapes in this pattern and these curves are applied throughout... on the skirts, bloomers, and bonnet.. these curves can be made using a variety of materials and techniques (bias bands, ribbon, shadow work embroidery, beads, etc...). but this is not beginner-friendly imo, just a word of caution... there's a video tutorial so you can watch before you purchase.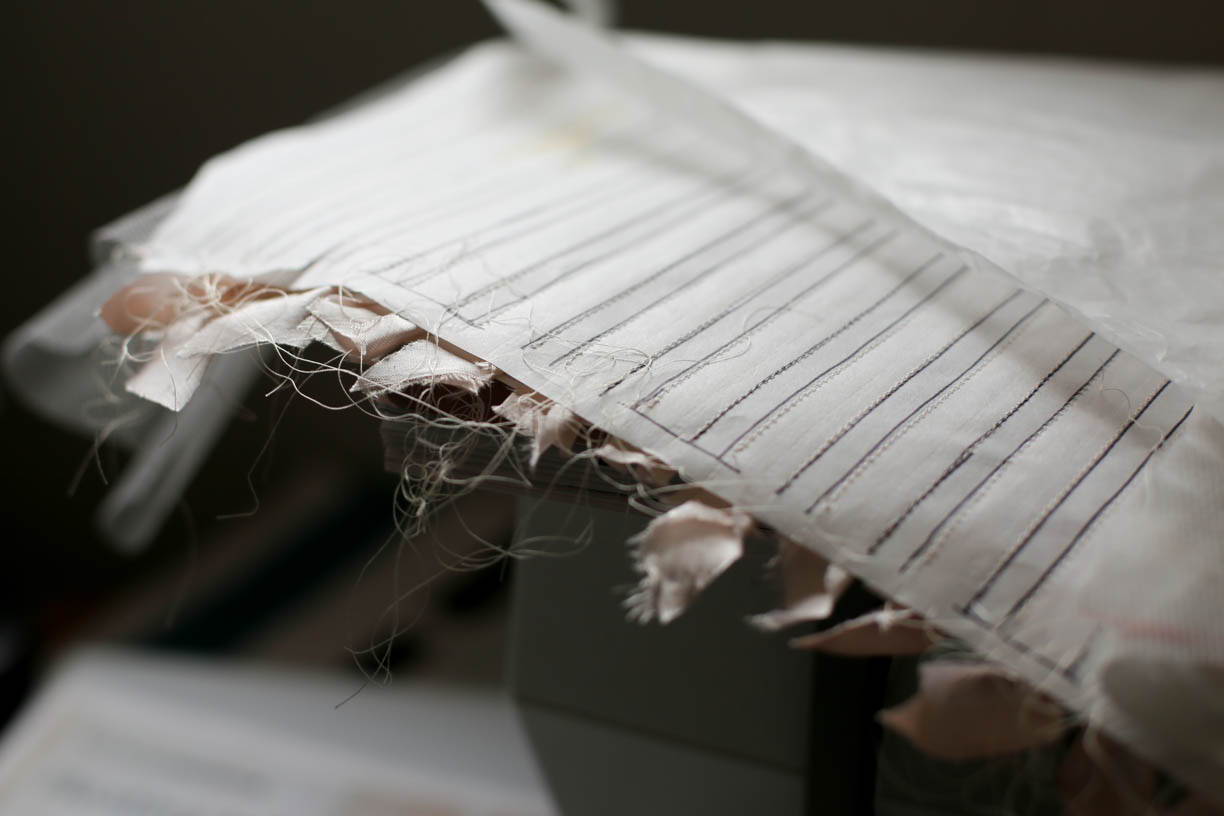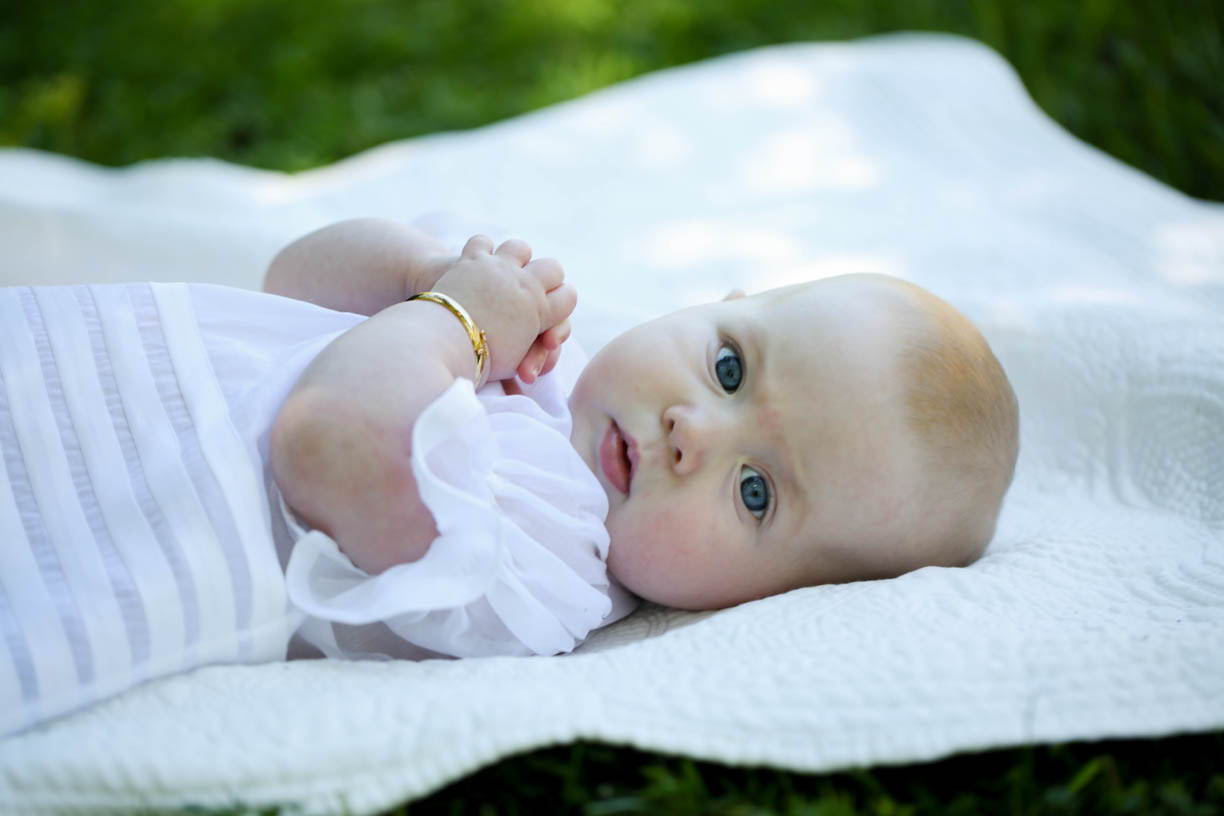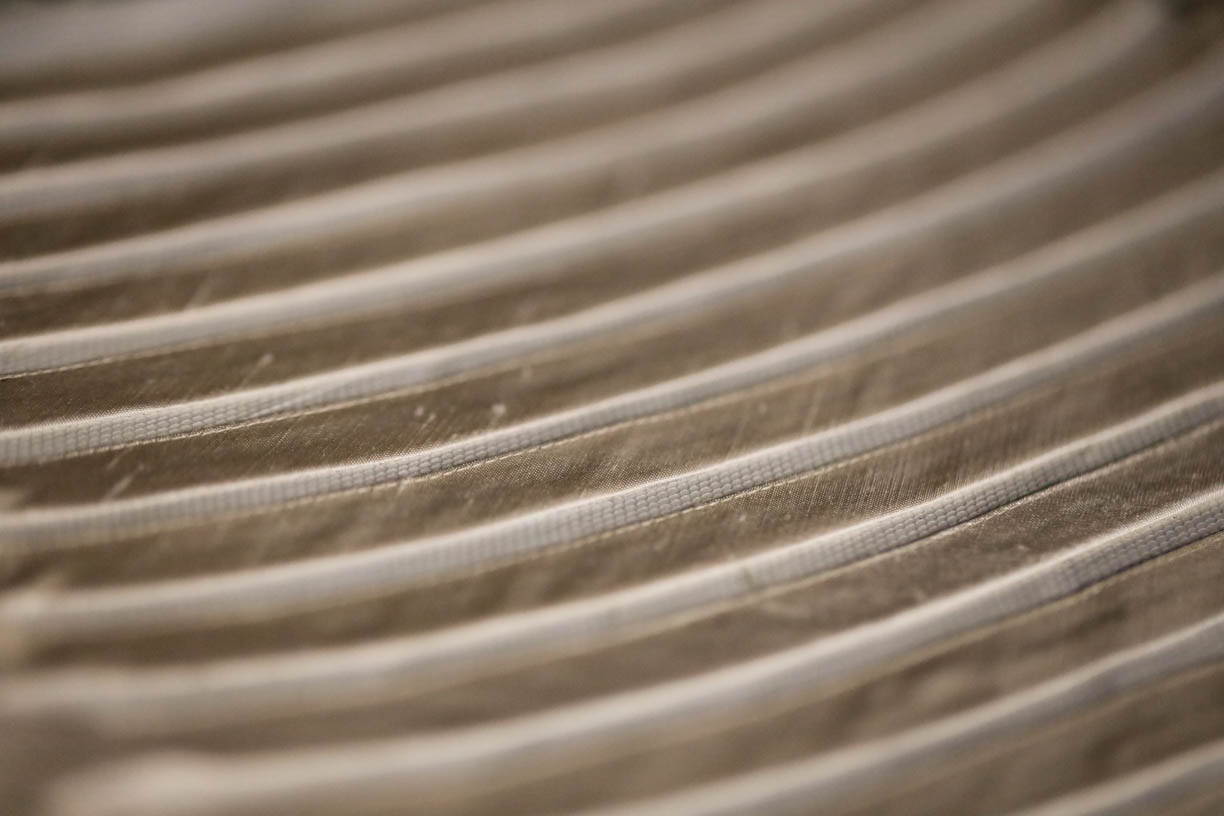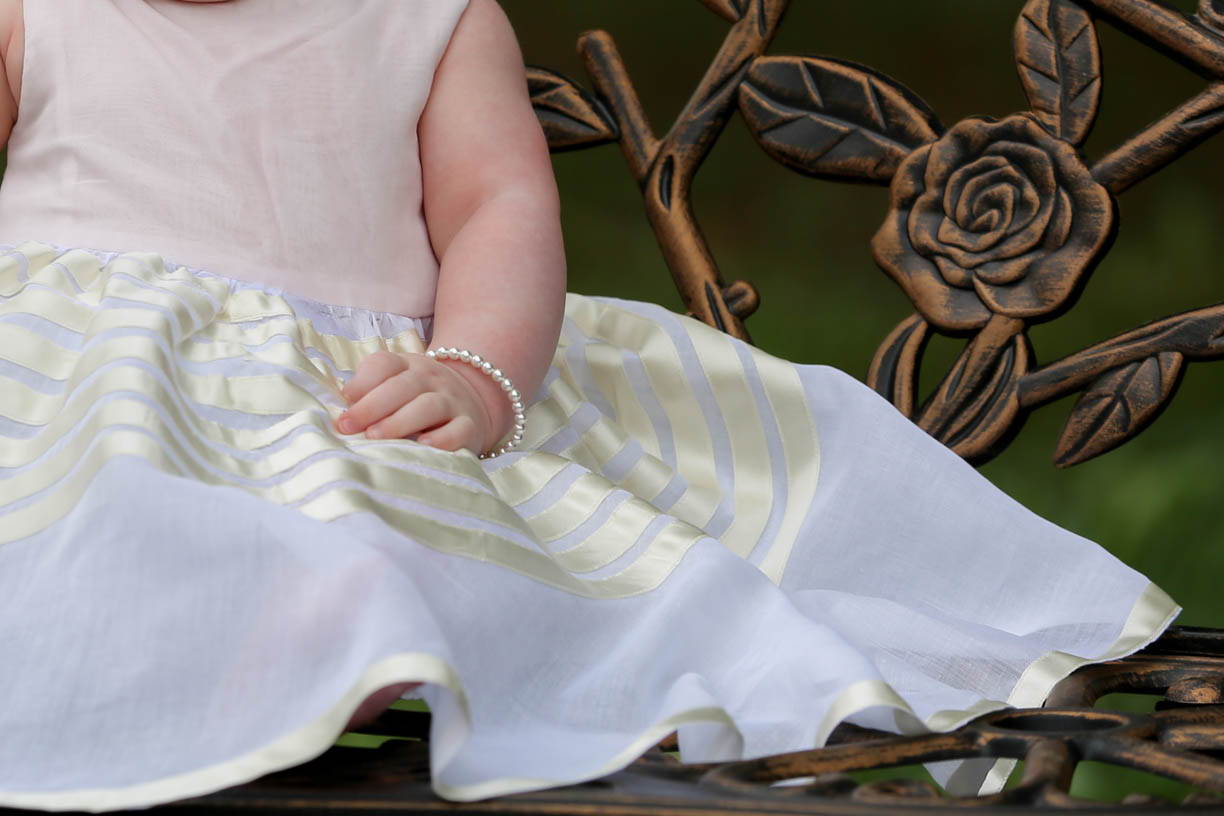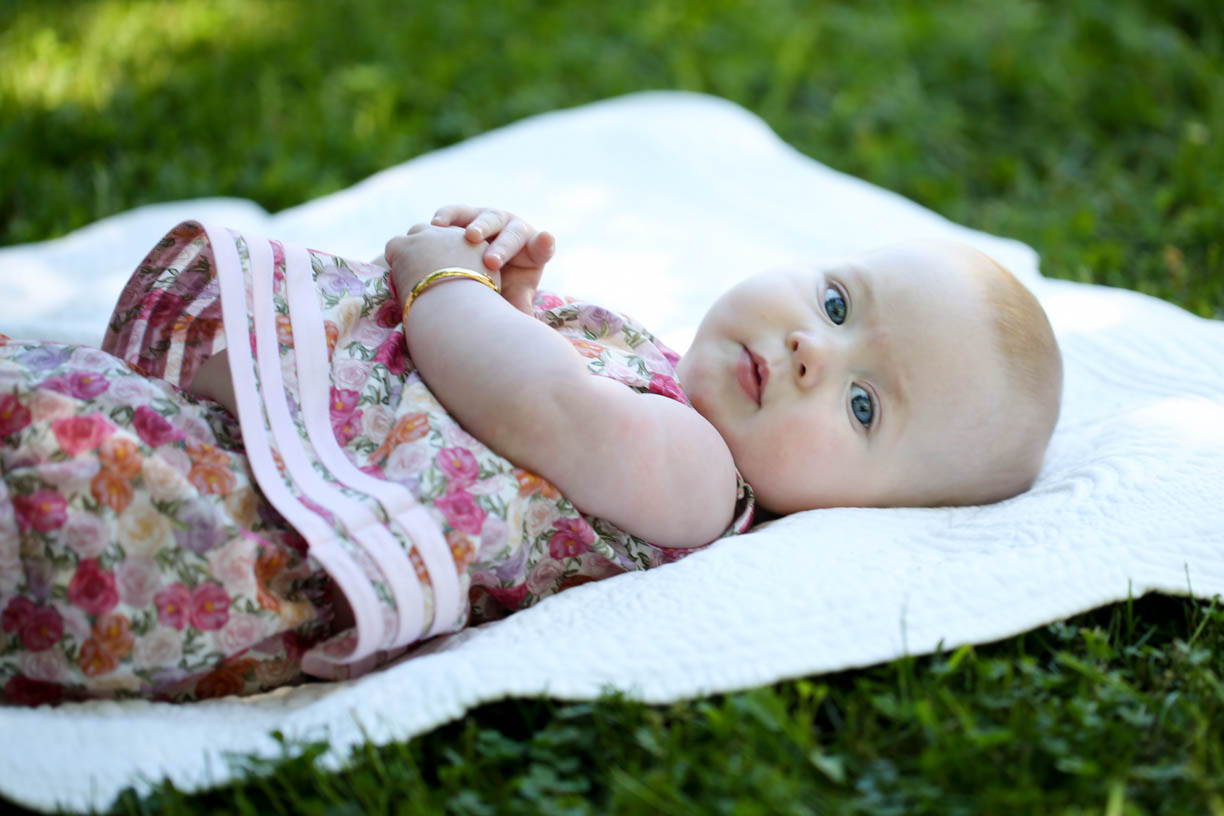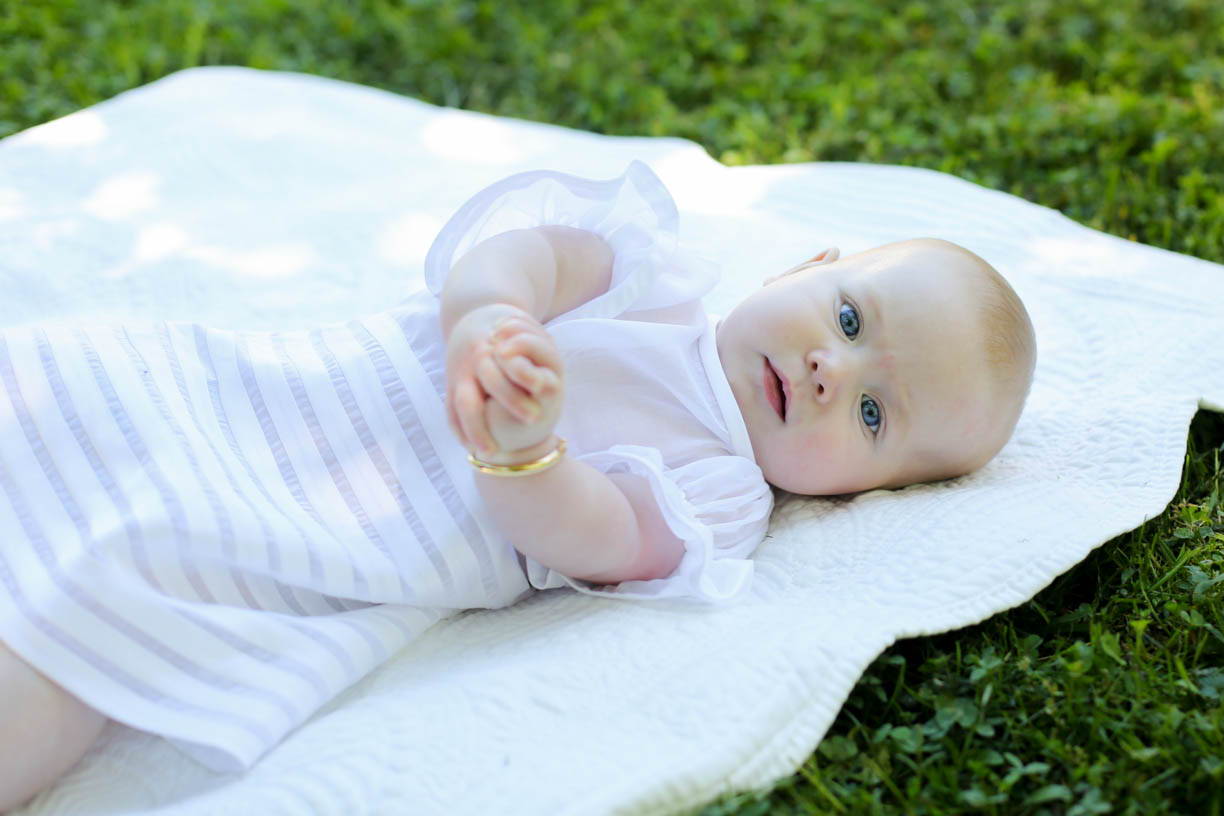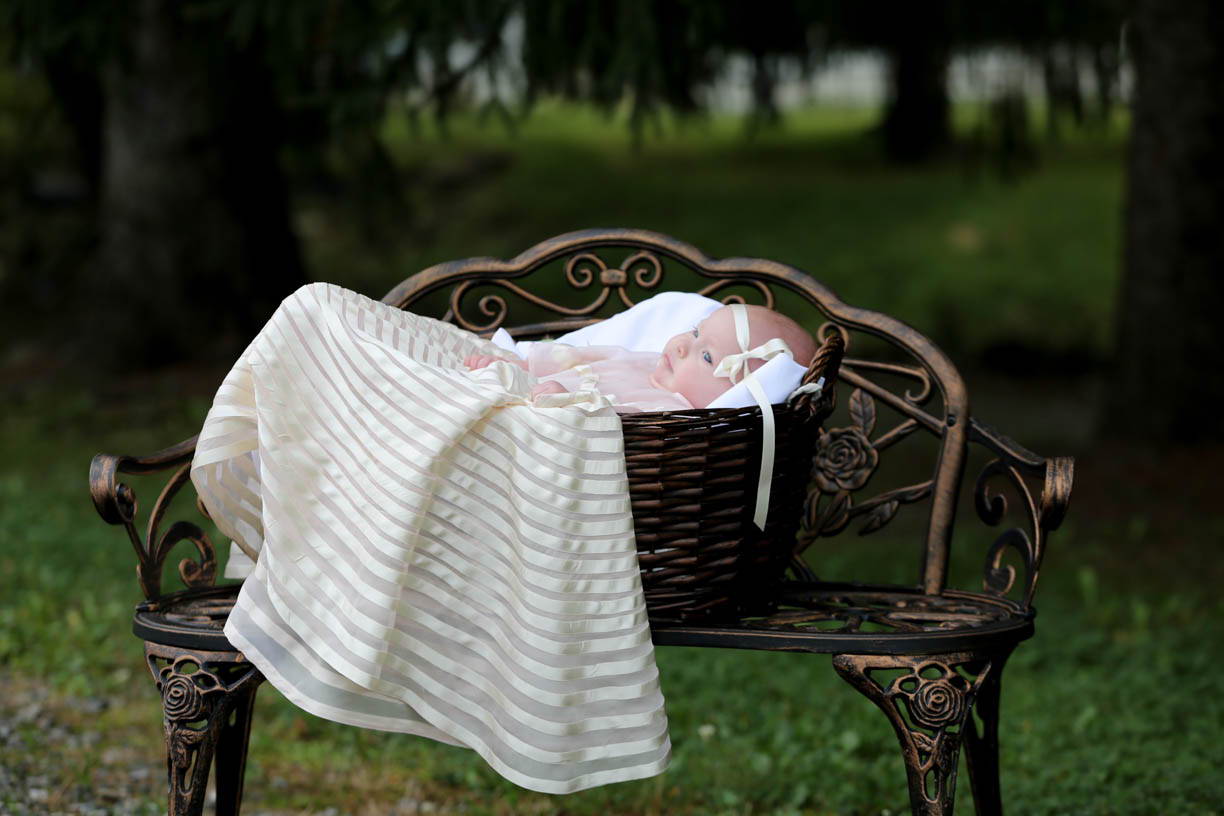 2 gown shapes: A line and circle skirt

coordinating bonnet & bloomers

diaper shirt, dress, and gown lengths included

step-by-step video tutorials
(no written instructions)

individual pattern pieces (not nested - no tracing required!)


custom, expanding envelope to store your pattern


customer support - I am here for you!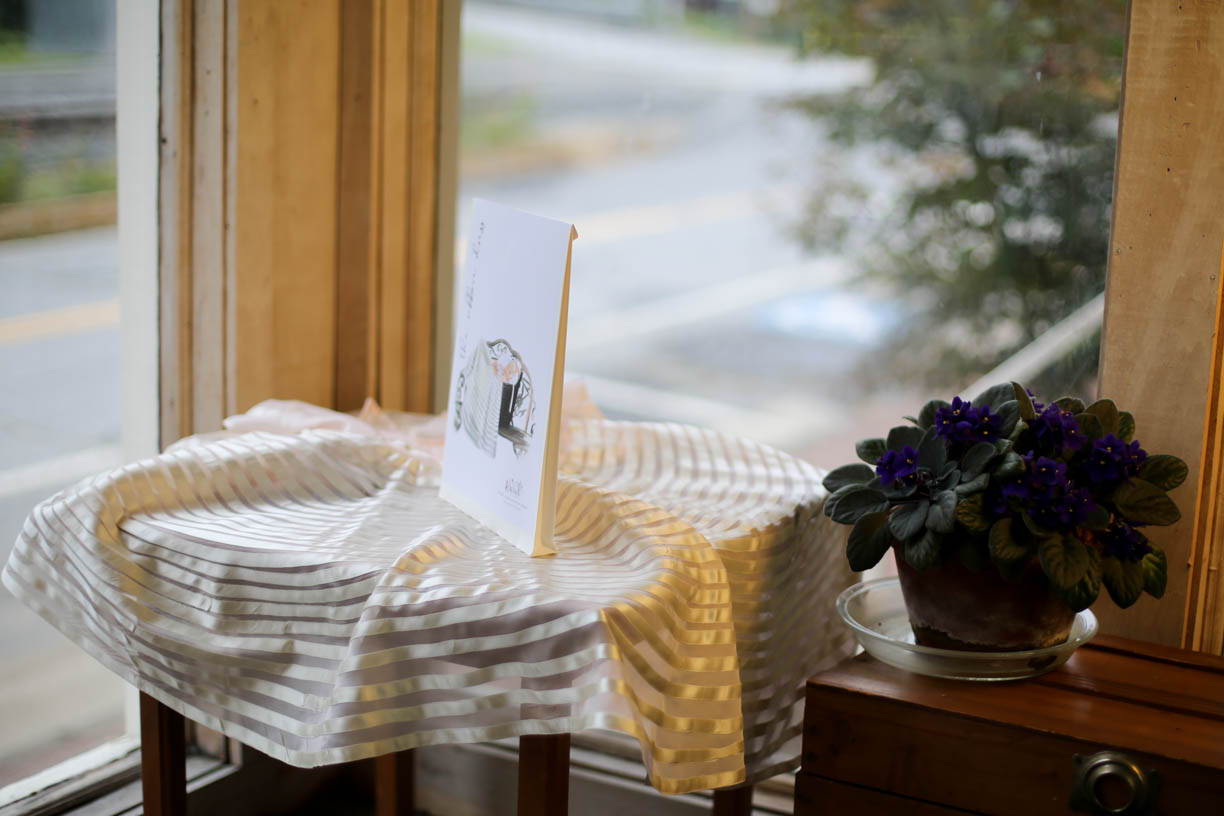 thanks to our exclusive design, you can actually get the pattern back in the envelope!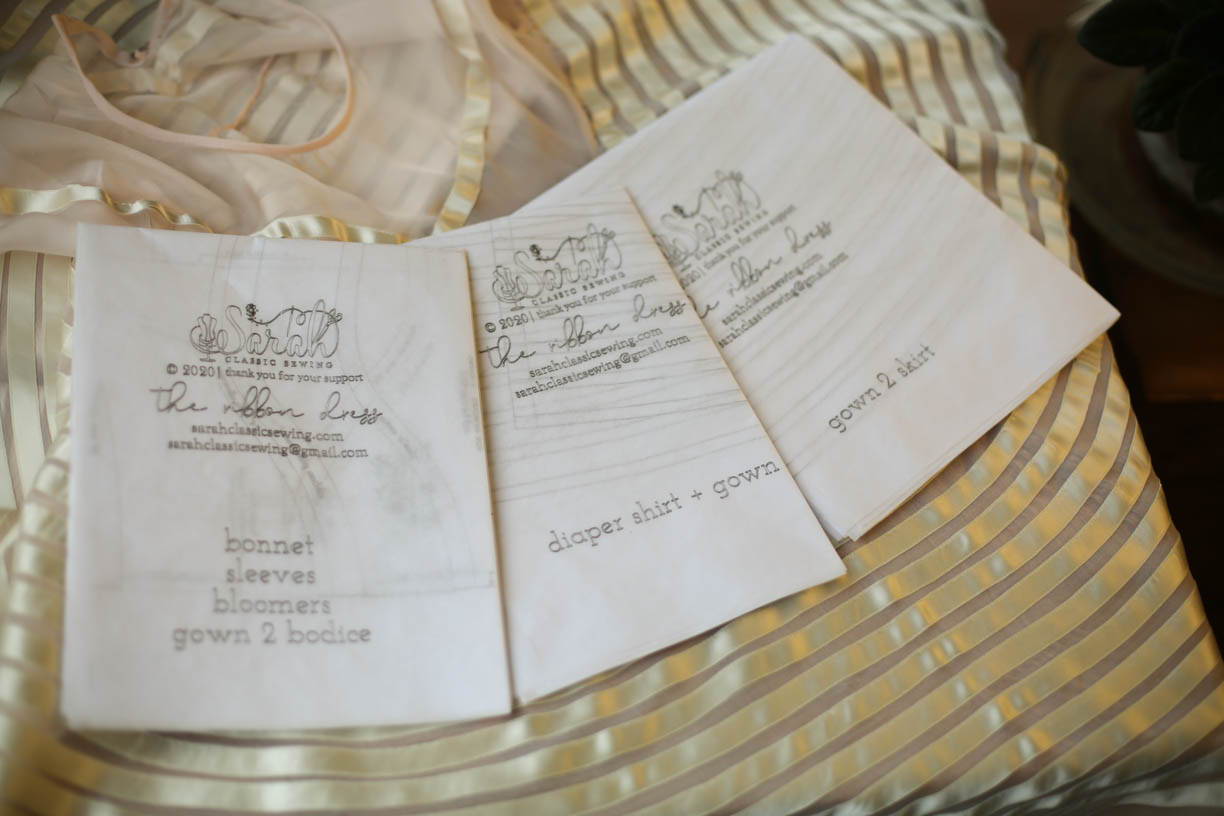 each size printed on its own sheet without being nested - no more wasted time fishing around for pieces or having to trace!!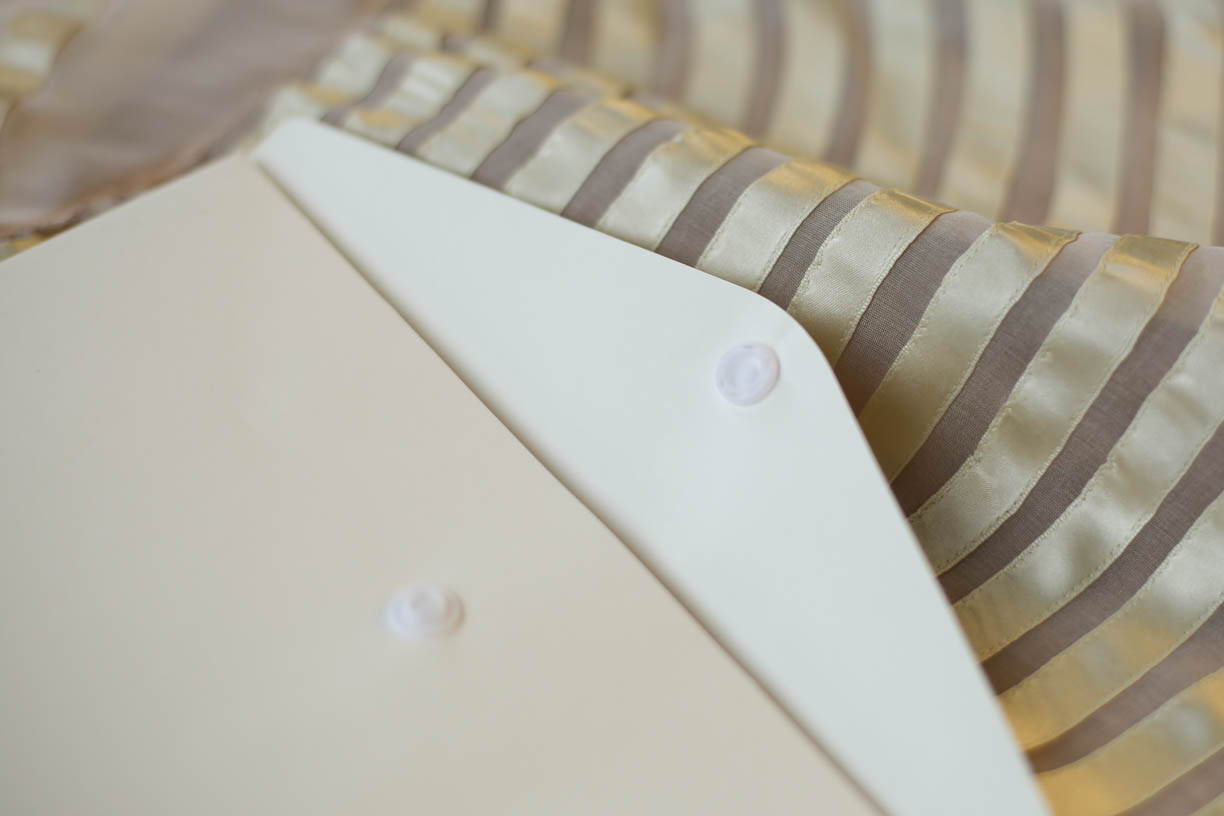 envelope snaps back to secure the pattern pieces inside


comes in sizes newborn + 3 month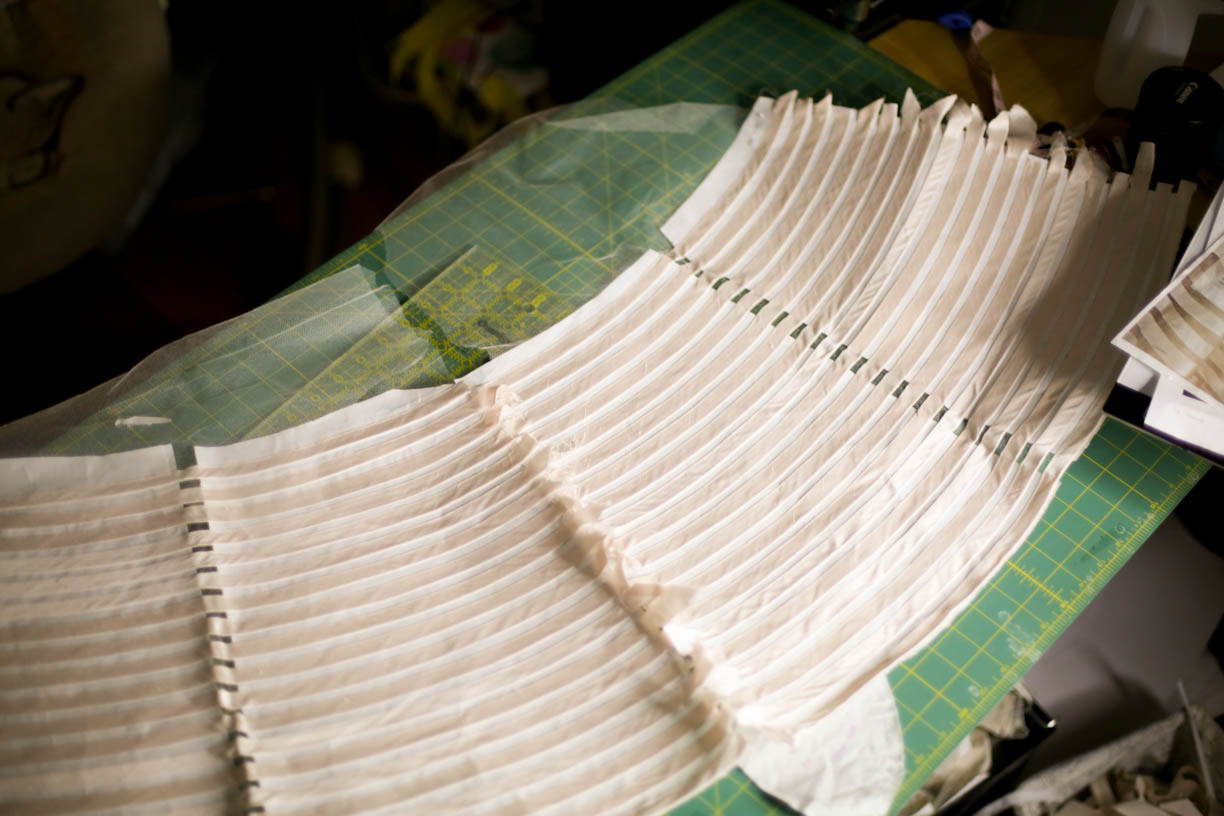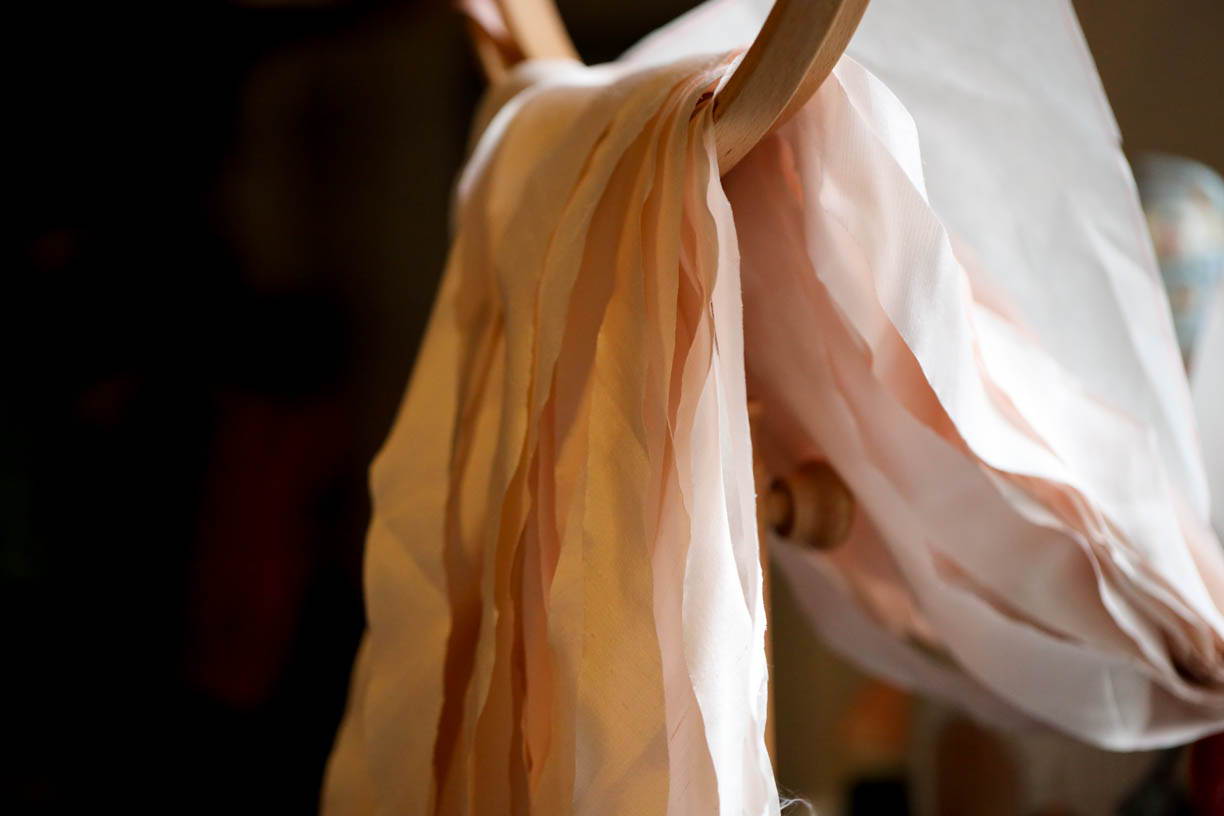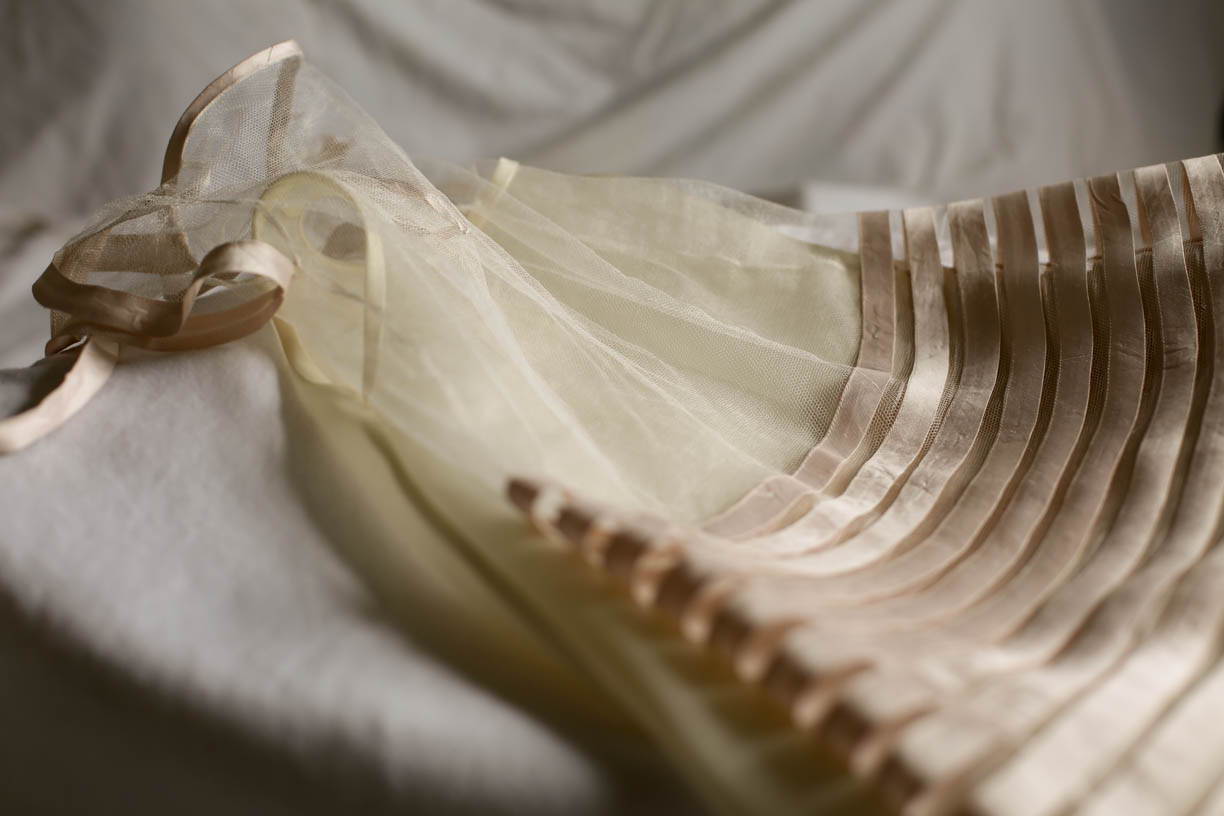 there are two overall shapes for this pattern
an a-line shape with marks for diaper shirt, dress, and gown lengths
a full 360° circle skirt with bodice top


and both gowns can be completed with
sleeveless, bell-shaped sleeves, or tulip sleeves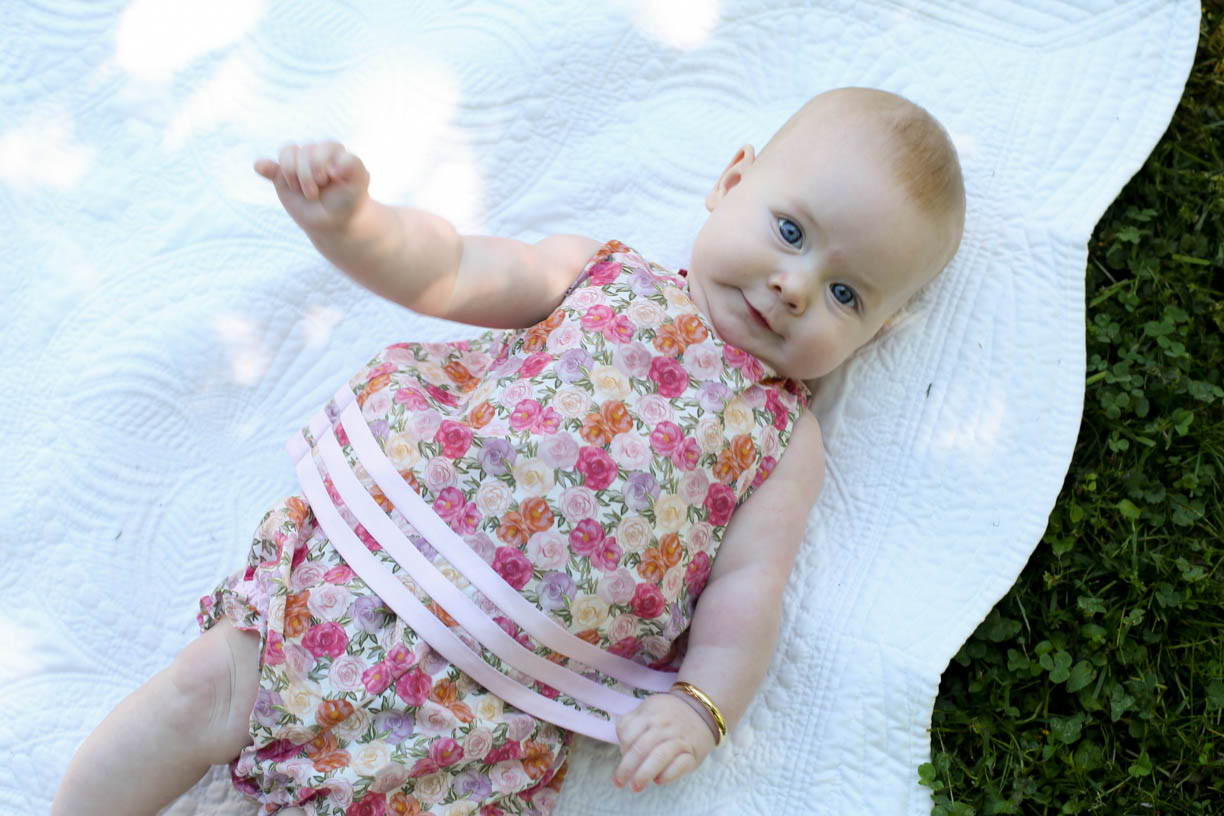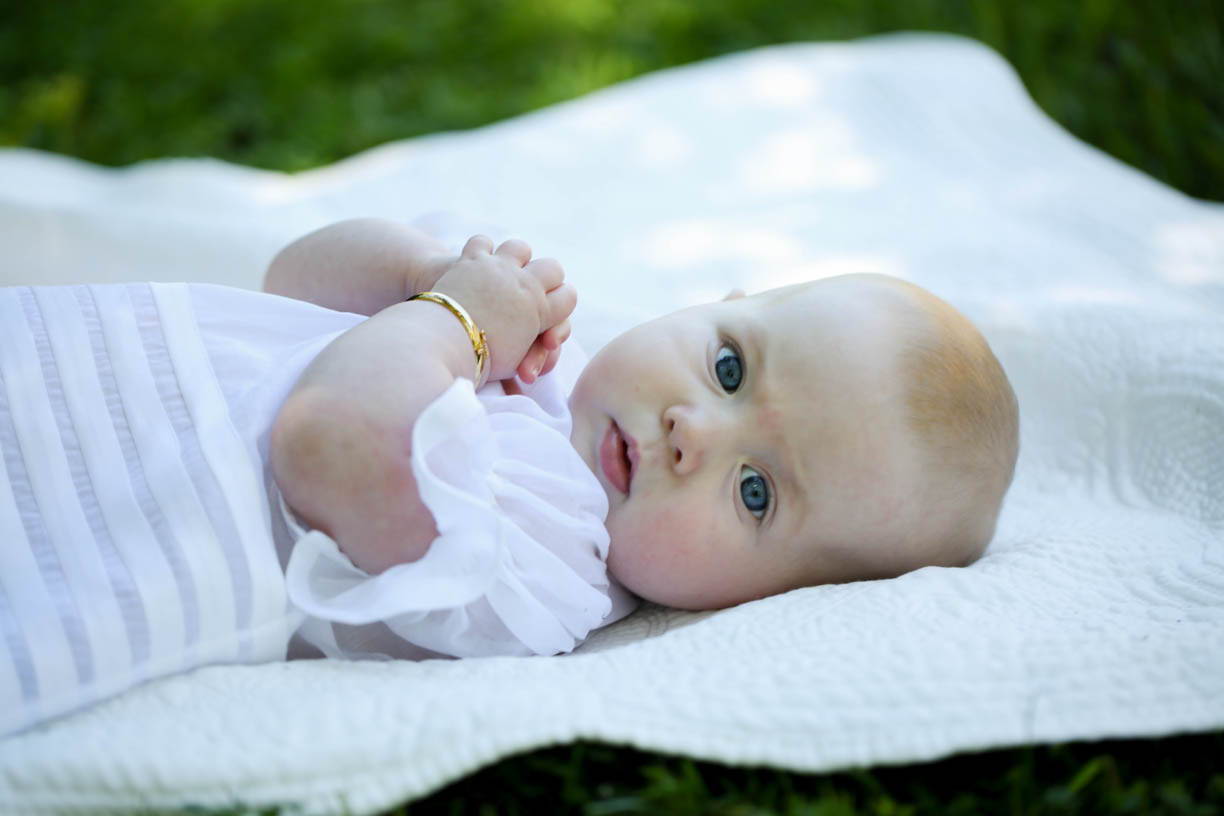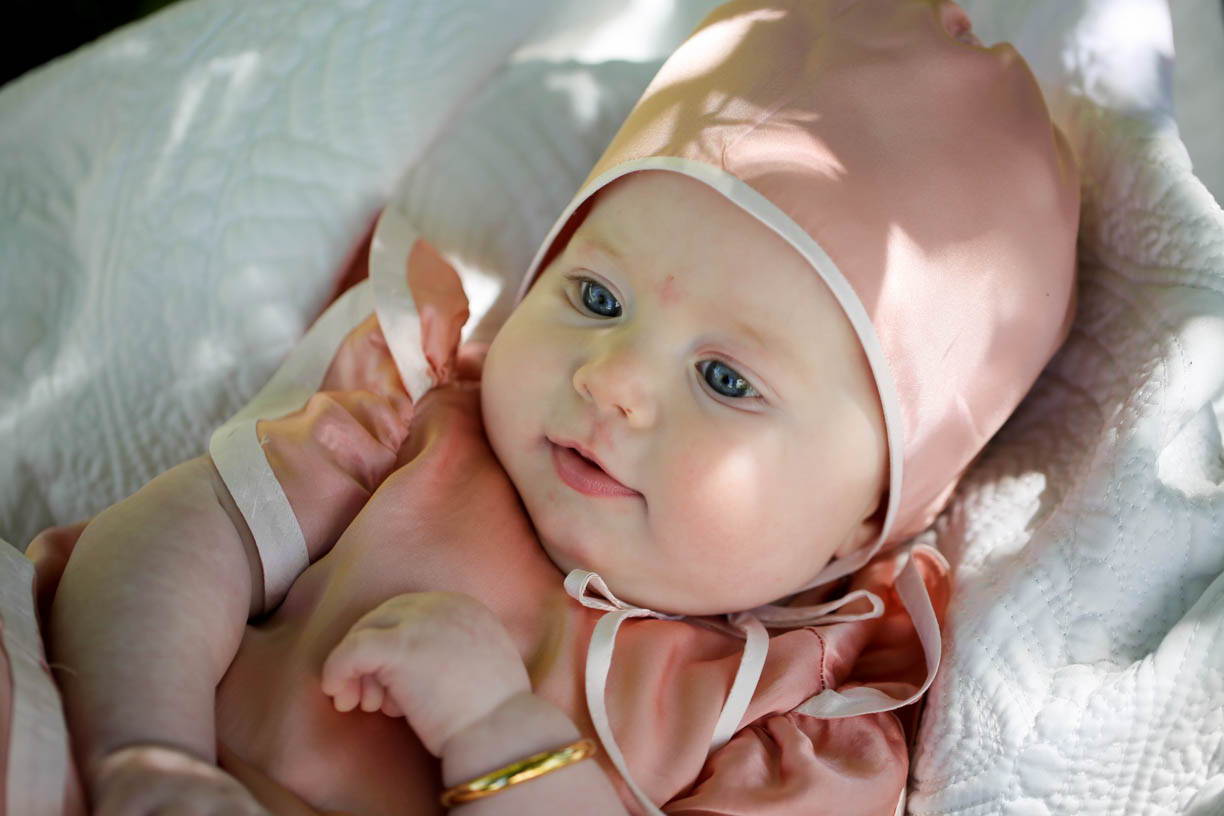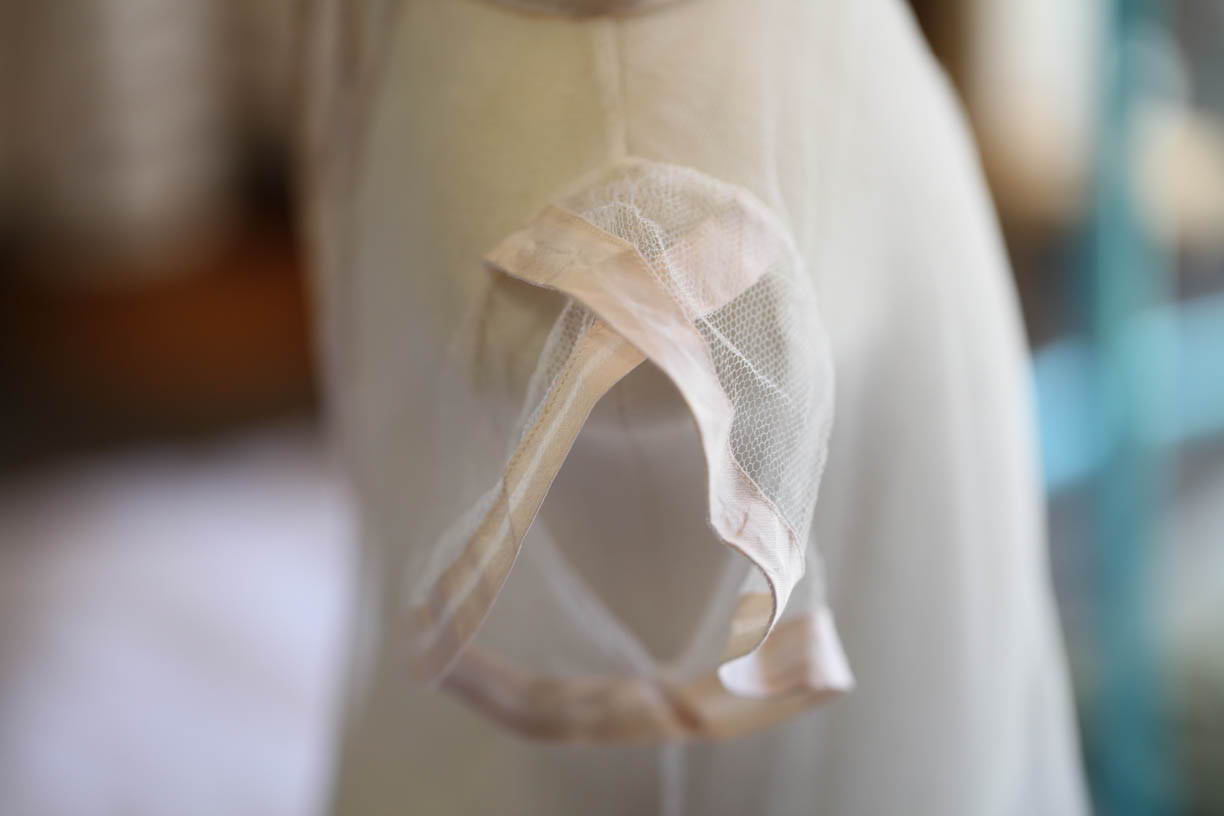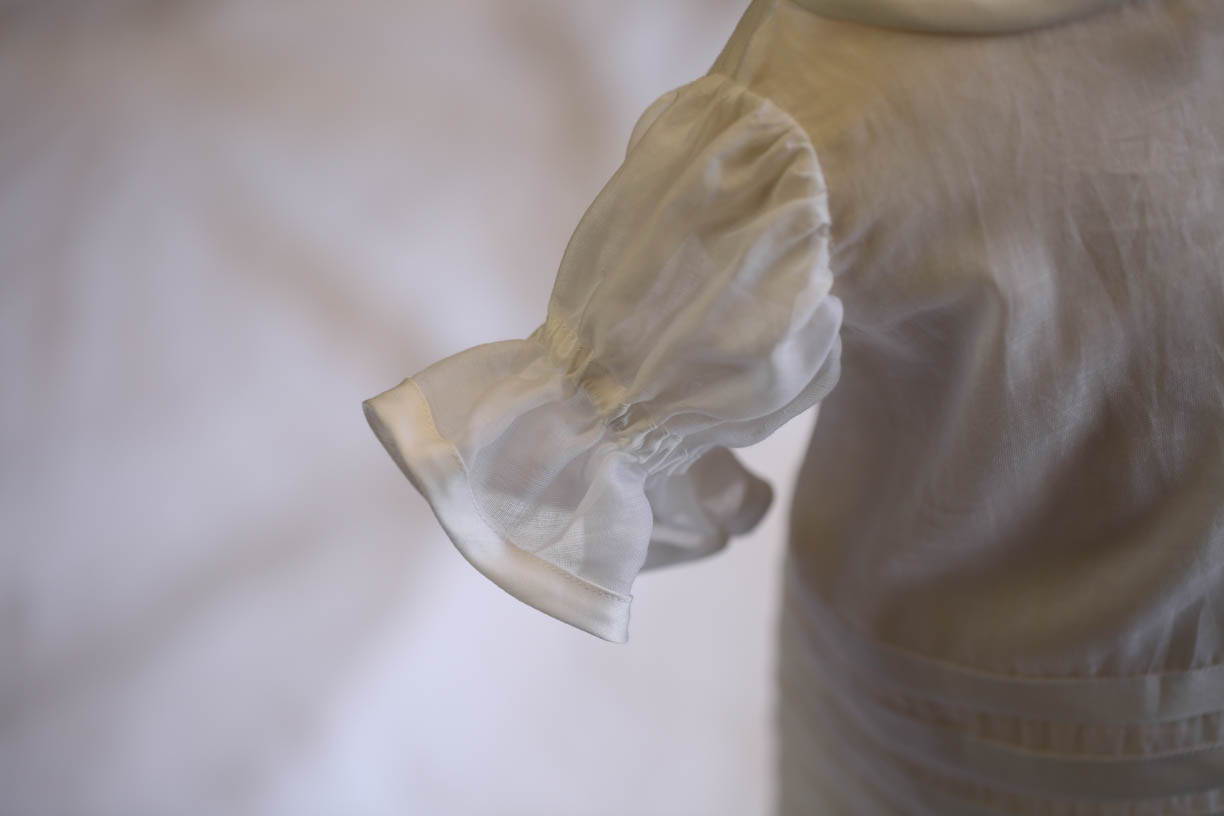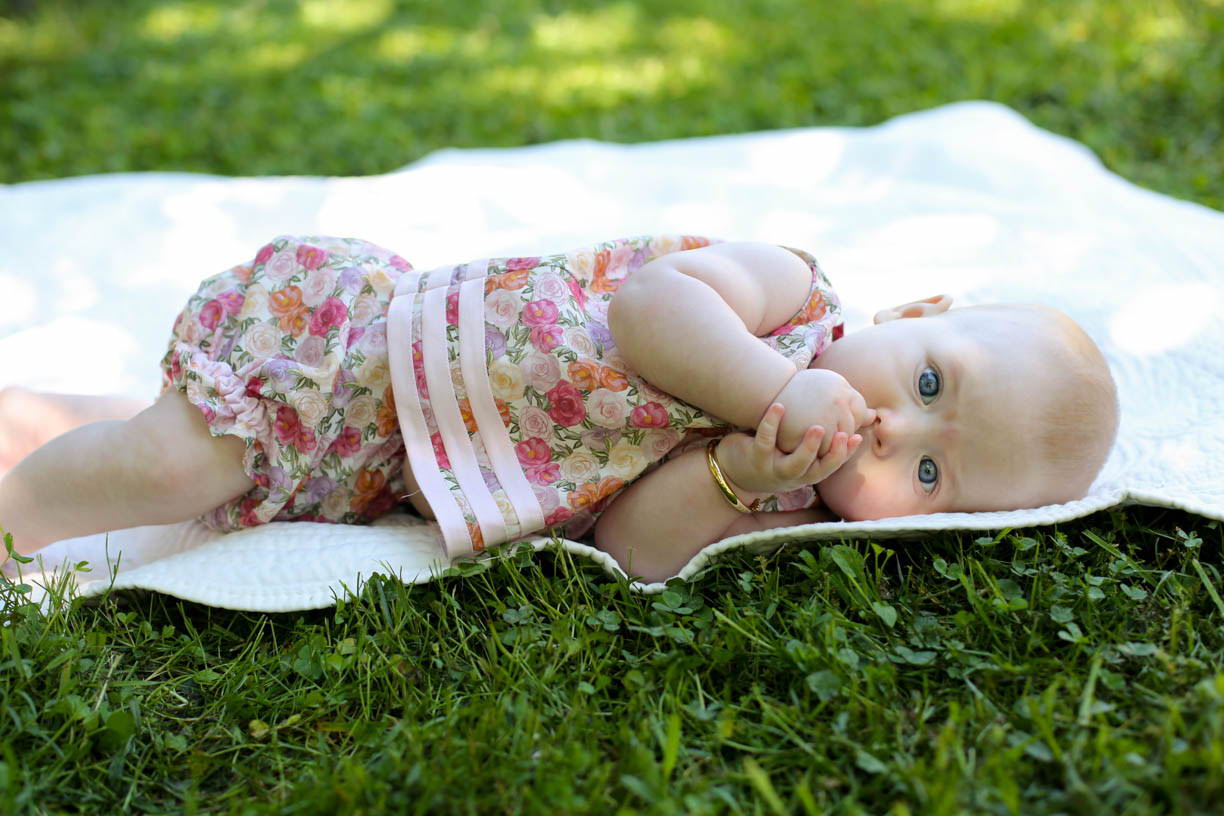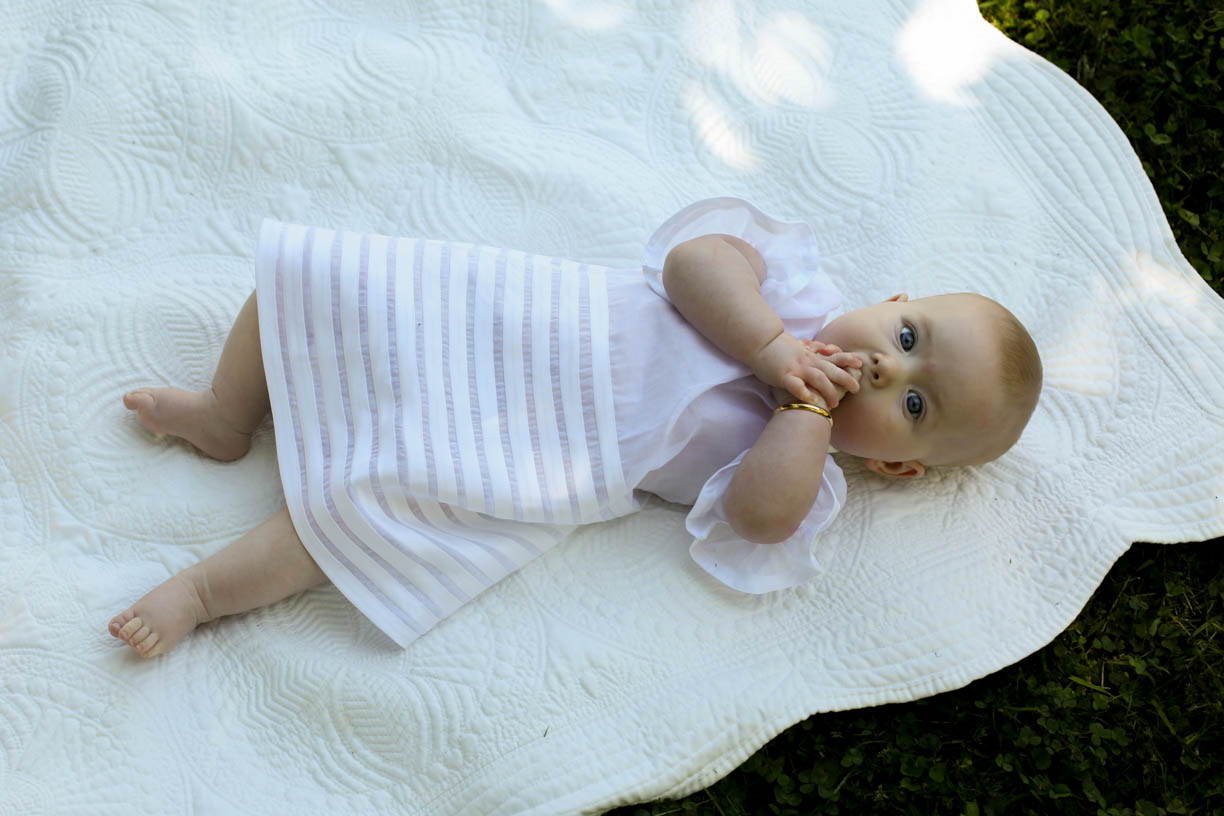 360° circle skirt gown #2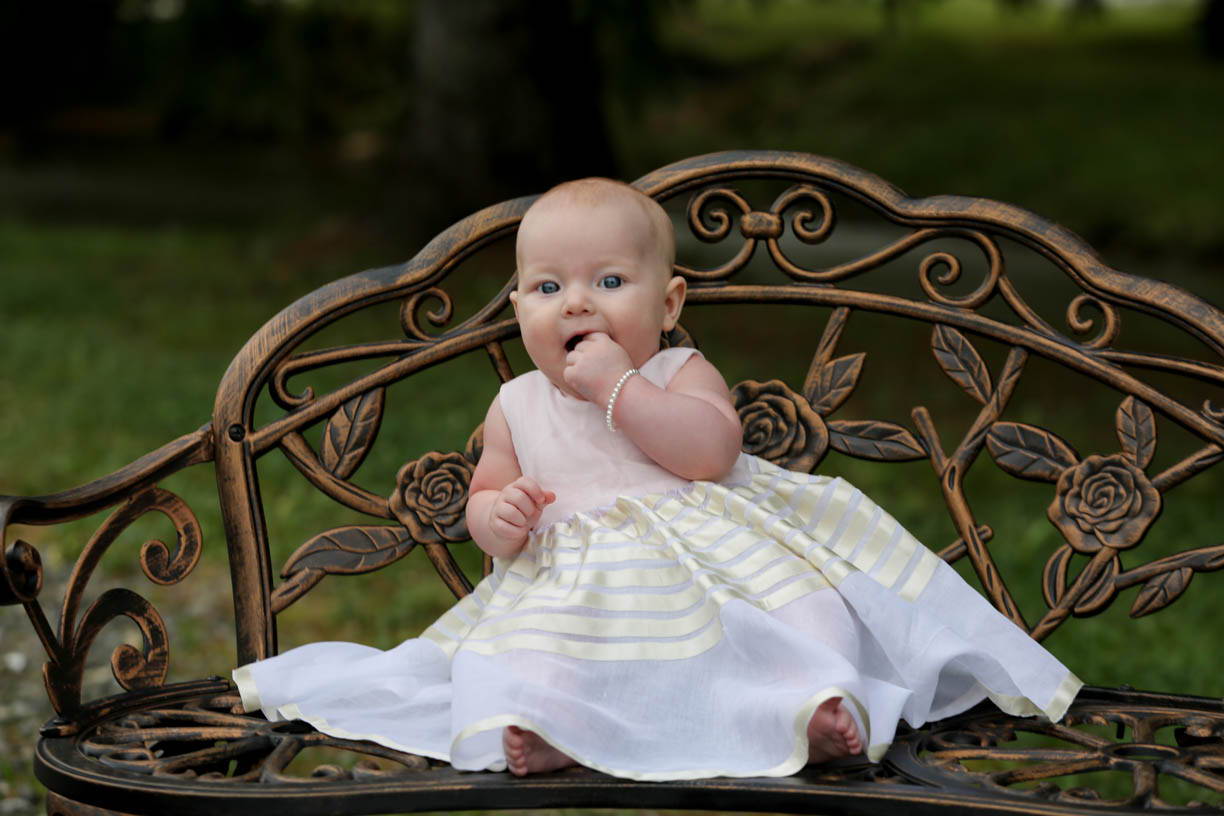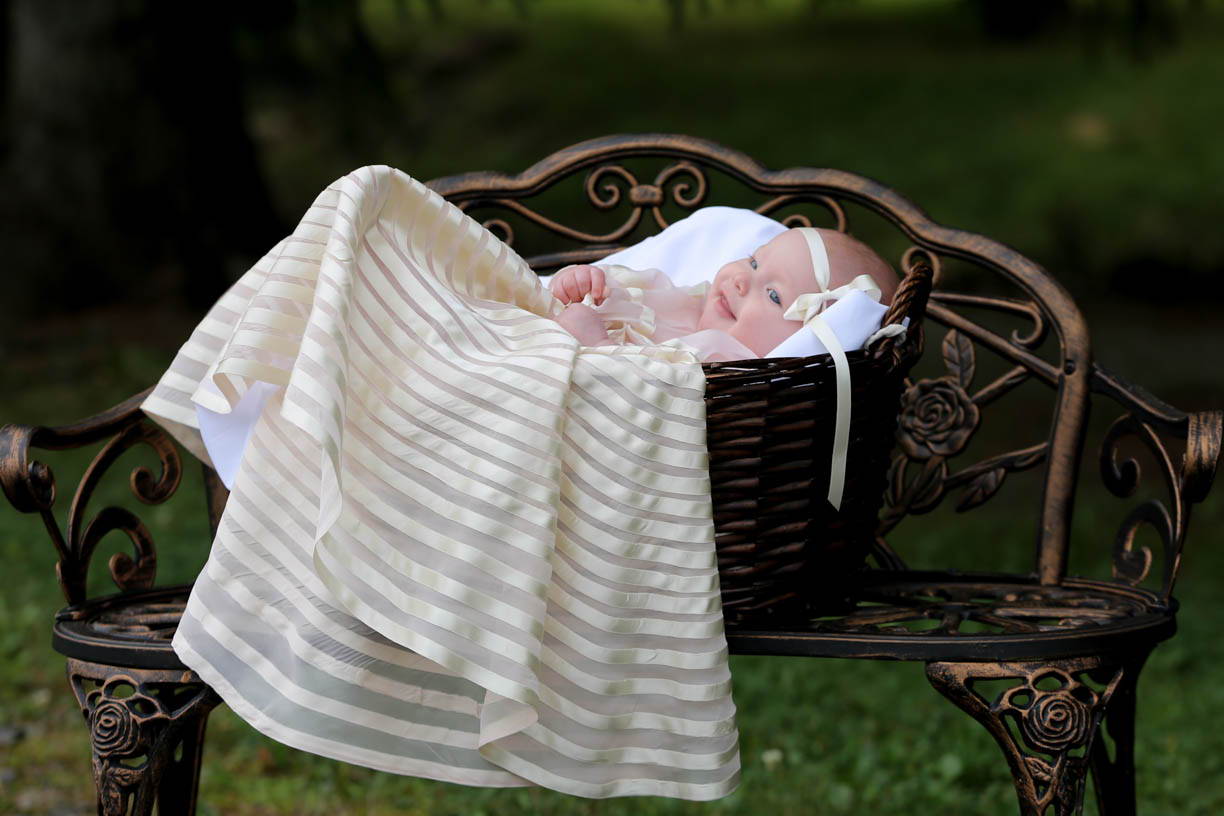 what materials can create these curves?


also... hand embroidery, beads, sequins, etc.




lots of possibilities!






however, due to the variety of materials that can create these curves and the applications of the curves, this pattern becomes a bit of a chess game and make it work situation.

and because of this,
I do not think this is beginner-friendly.