endless options
you be the designer
let your creativity flow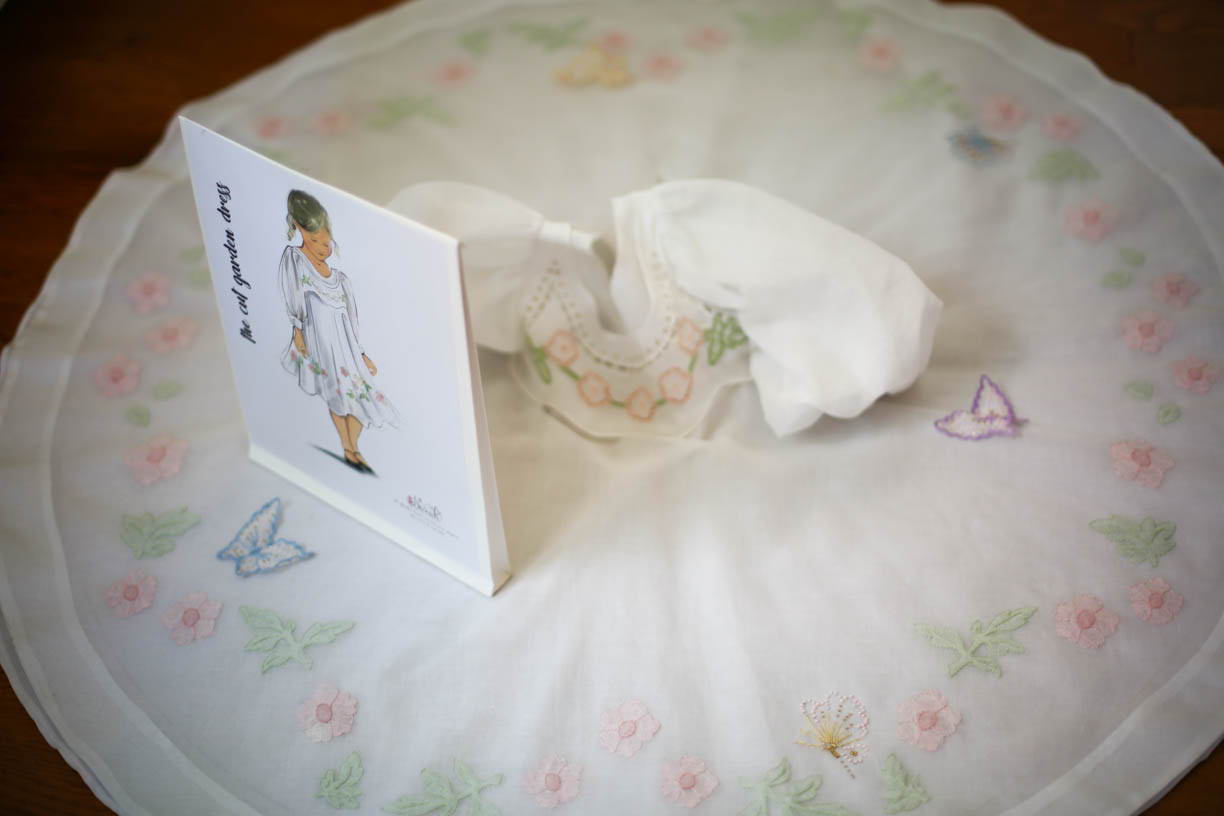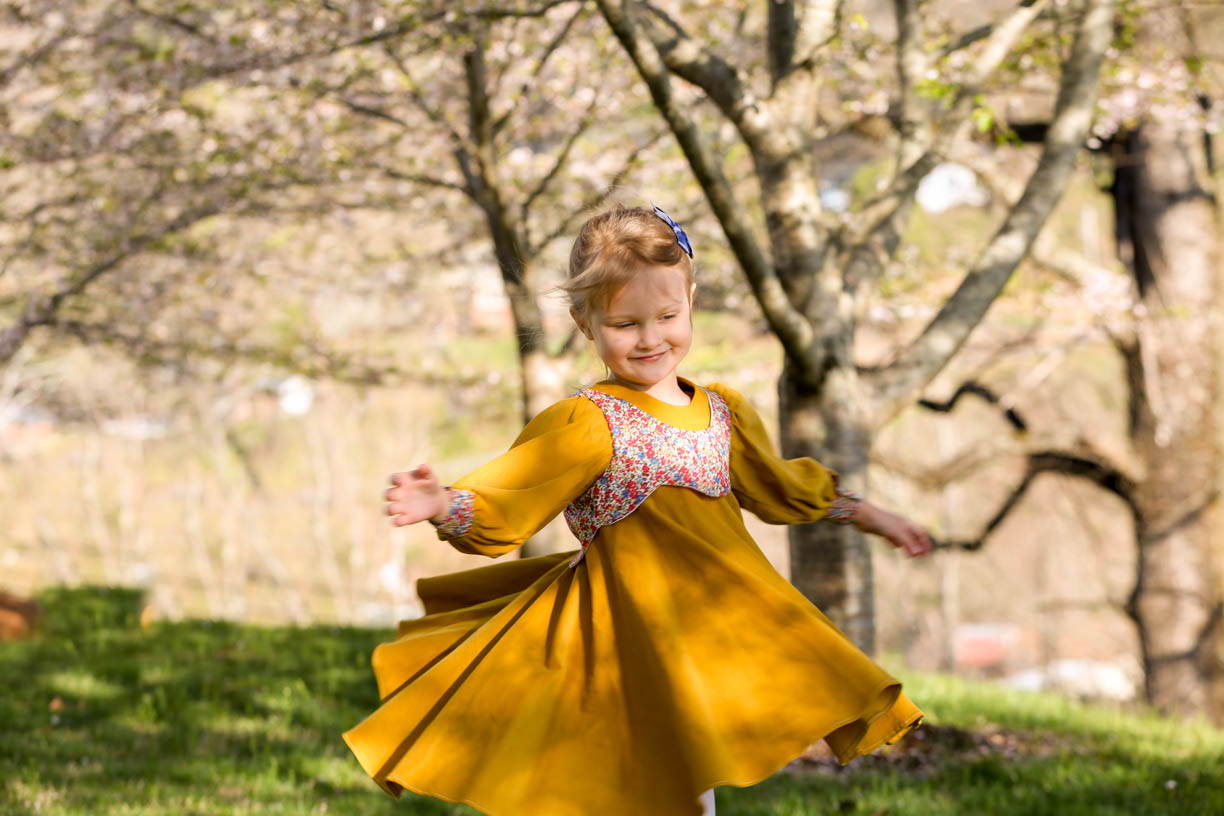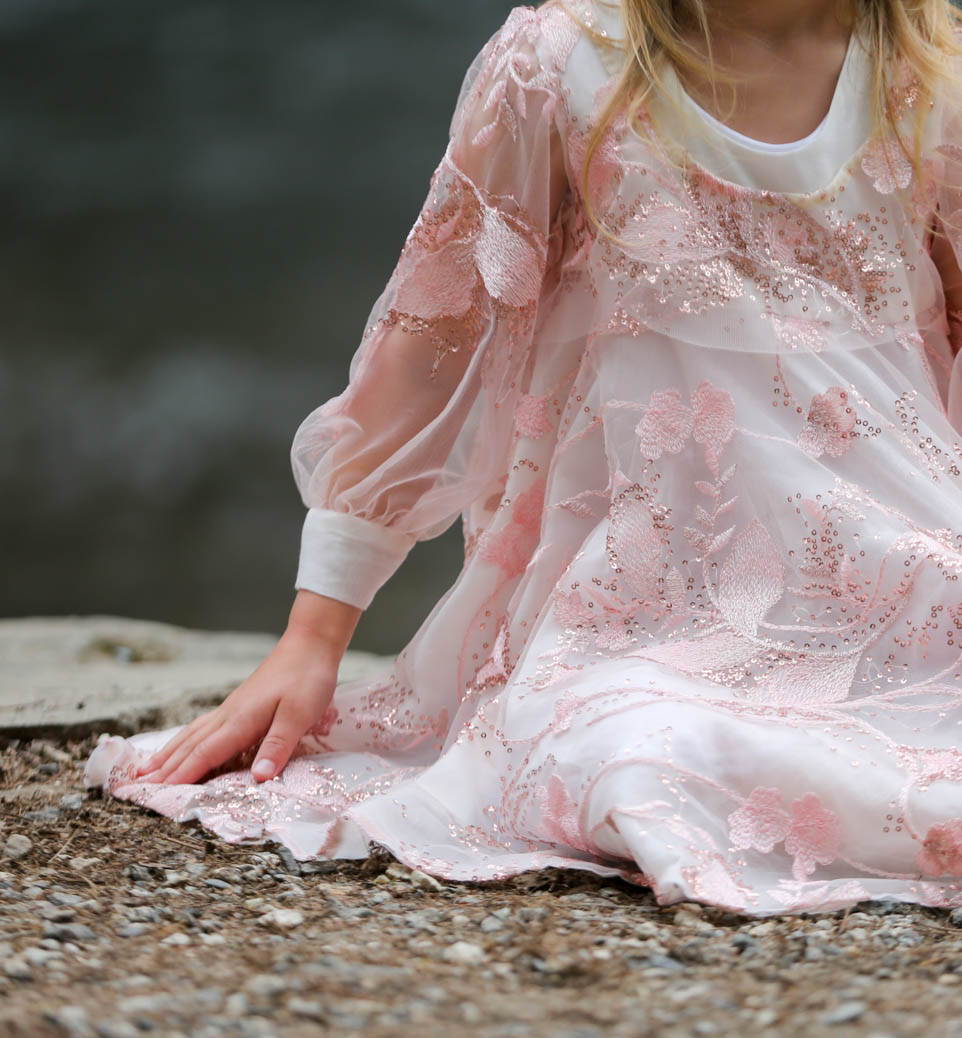 detailed step-by-step video instruction

custom, expanding envelope to store your pattern

individual pattern pieces (not nested - no tracing required!)

embroidery designs printed directly on the pattern pieces

supporting diagrams and documents

customer support - I am here for you!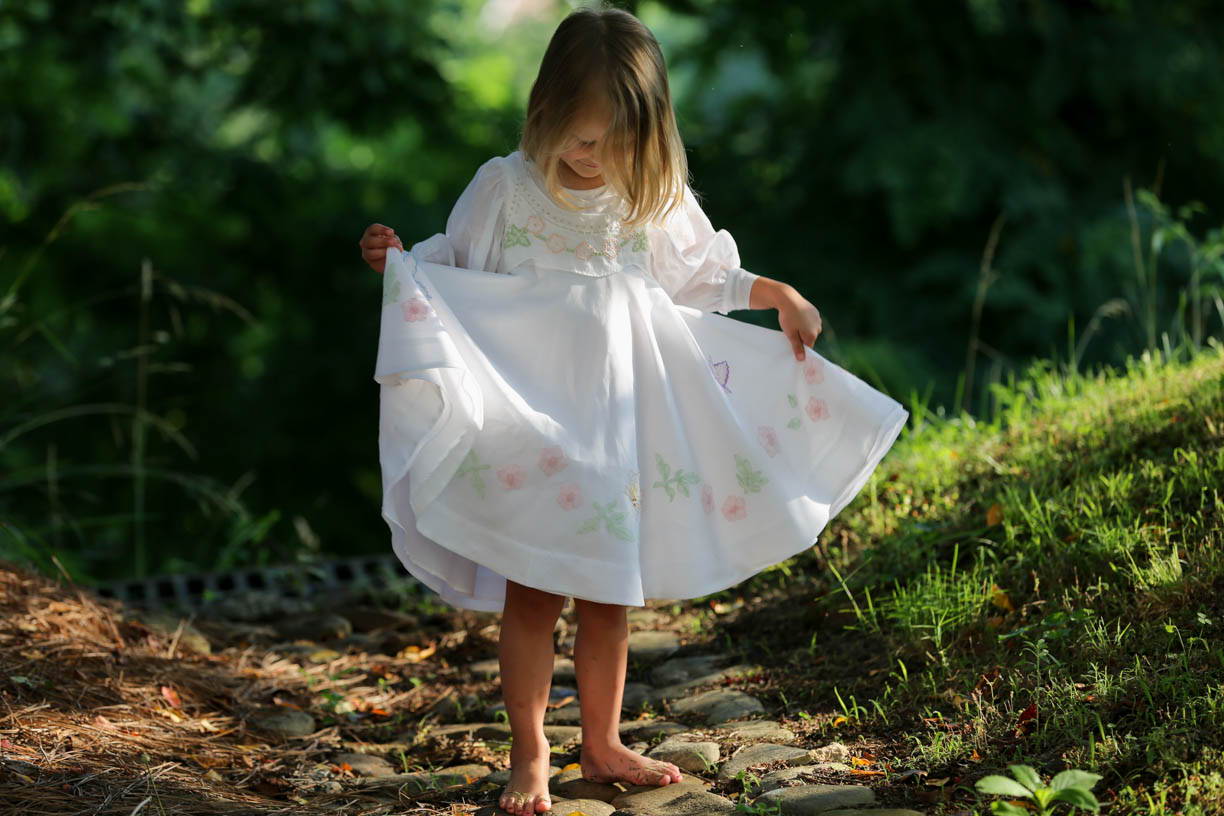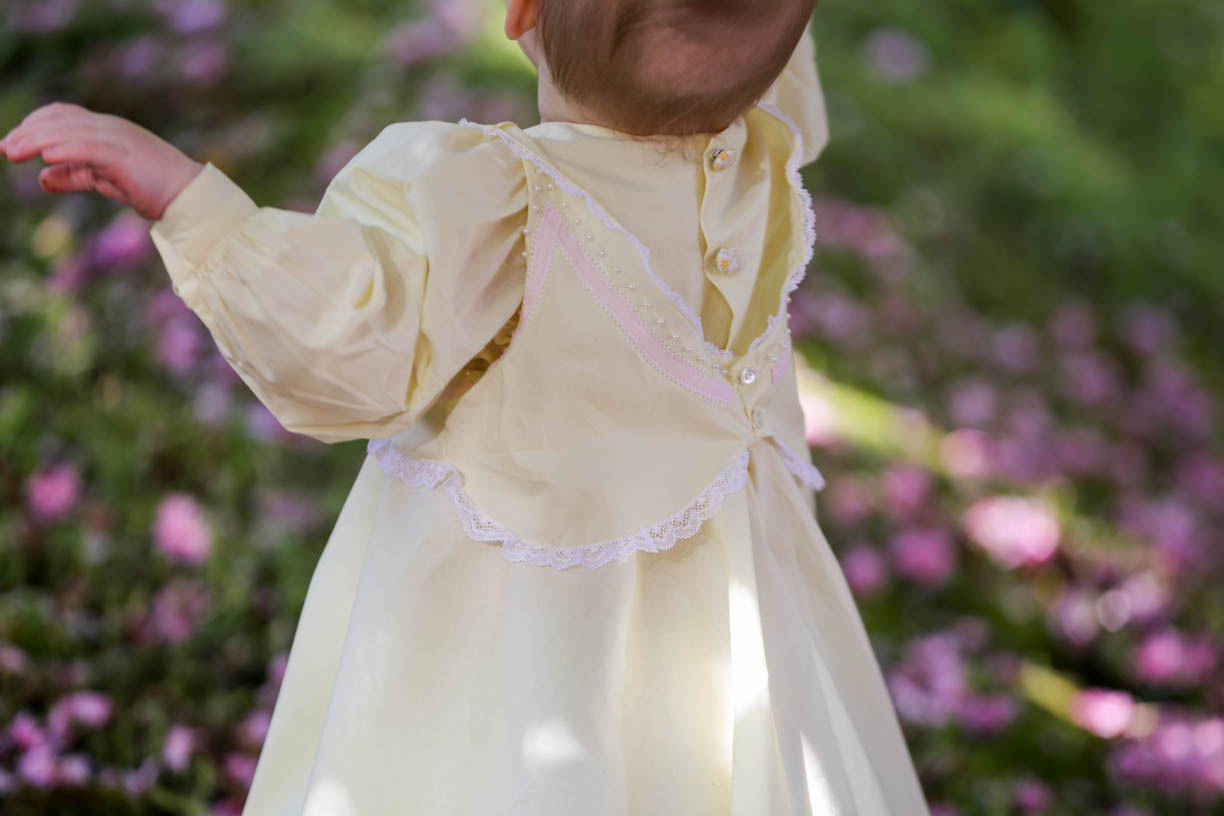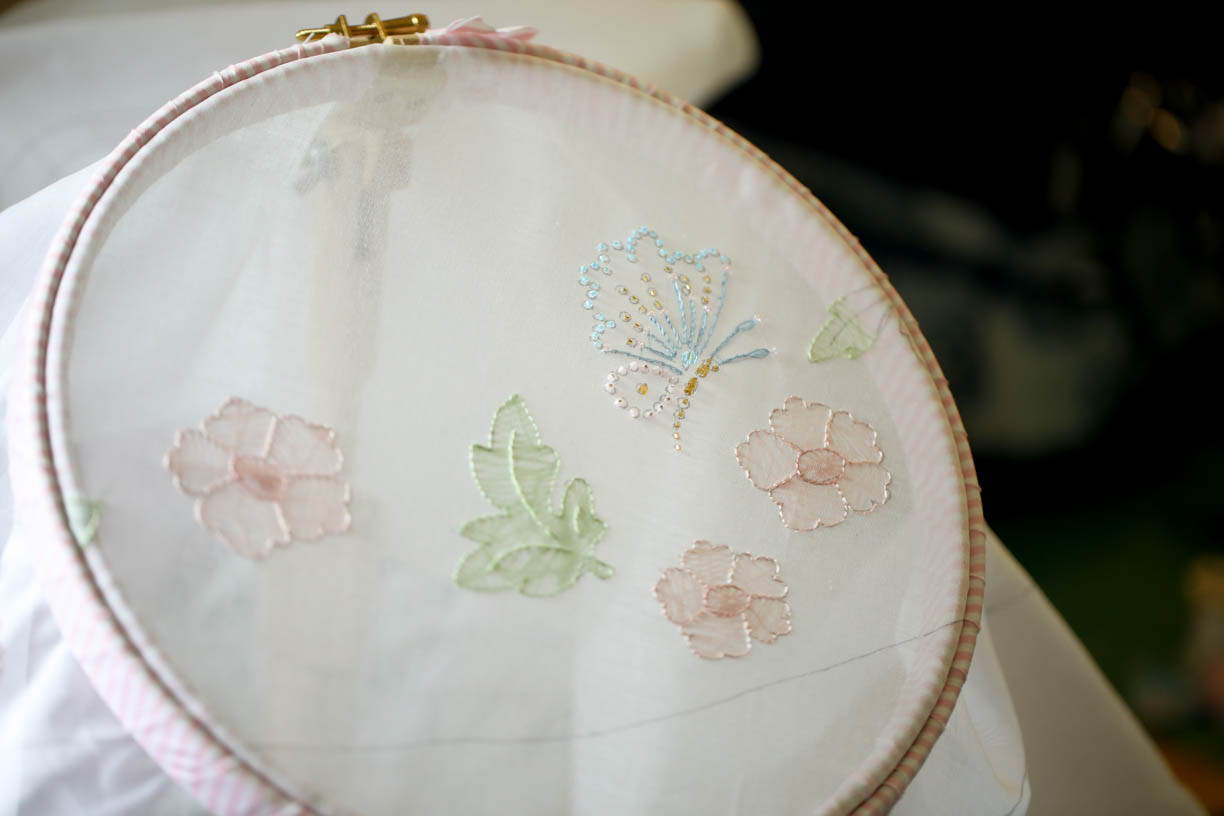 the cut garden construction video


detailed step-by-step video instruction


no paywall. watch before you buy.
introduction to the cut garden pattern
this video lays out what you're purchasing and how this pattern is quite different from anything previous (large, expanding envelope, etc).
bodice overlay embellishment inspiration
discover some of the various paths you can take to embellish the bodice overlay - get inspired to let your creativity flow!
yes, the pattern includes a diagram on how to layout your fabric, but here's a video in case you prefer that format :-)
the relaxation of a circle skirt
let's discuss the pros and cons of letting your skirt circle relax. yes, letting it relax is "proper," but as a busy mama, I skip such acts and am giving you permission to as well!
start your own cut garden dress creation