so many different options
and you can take this and run with it... you be the designer!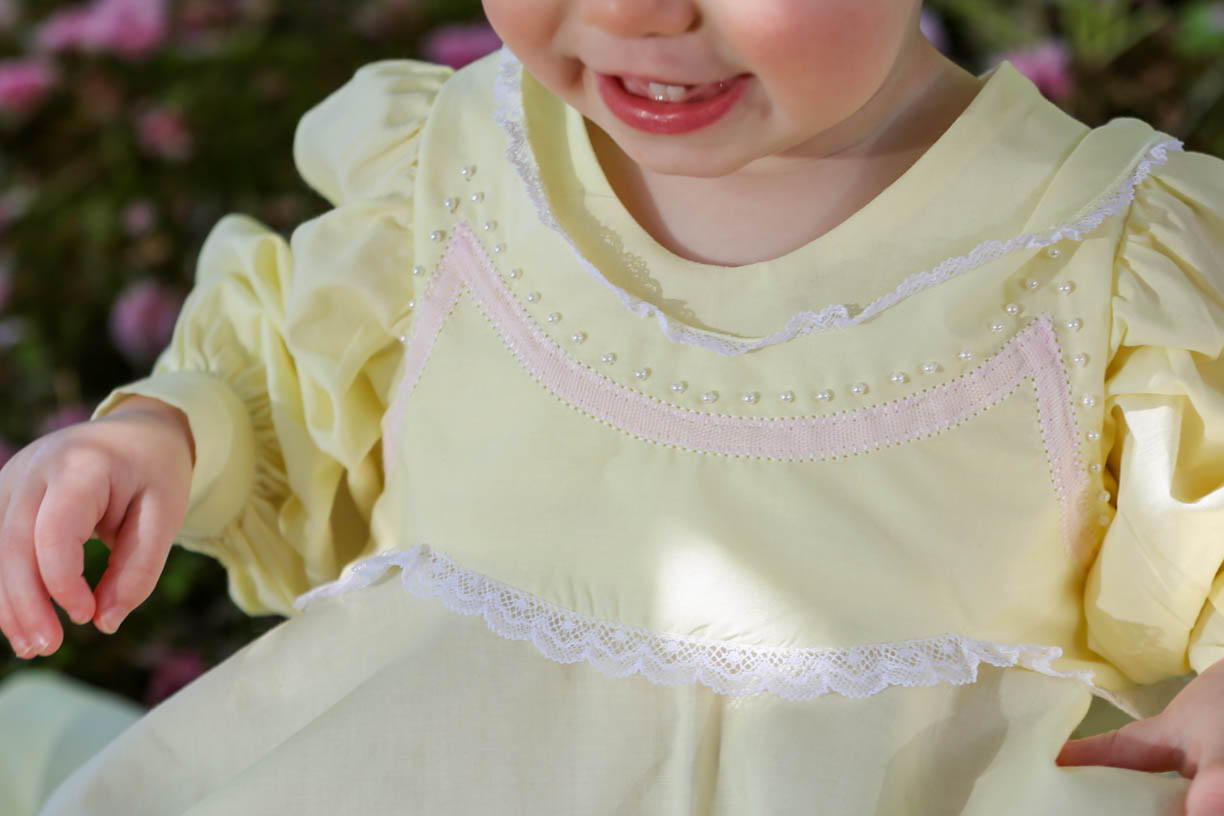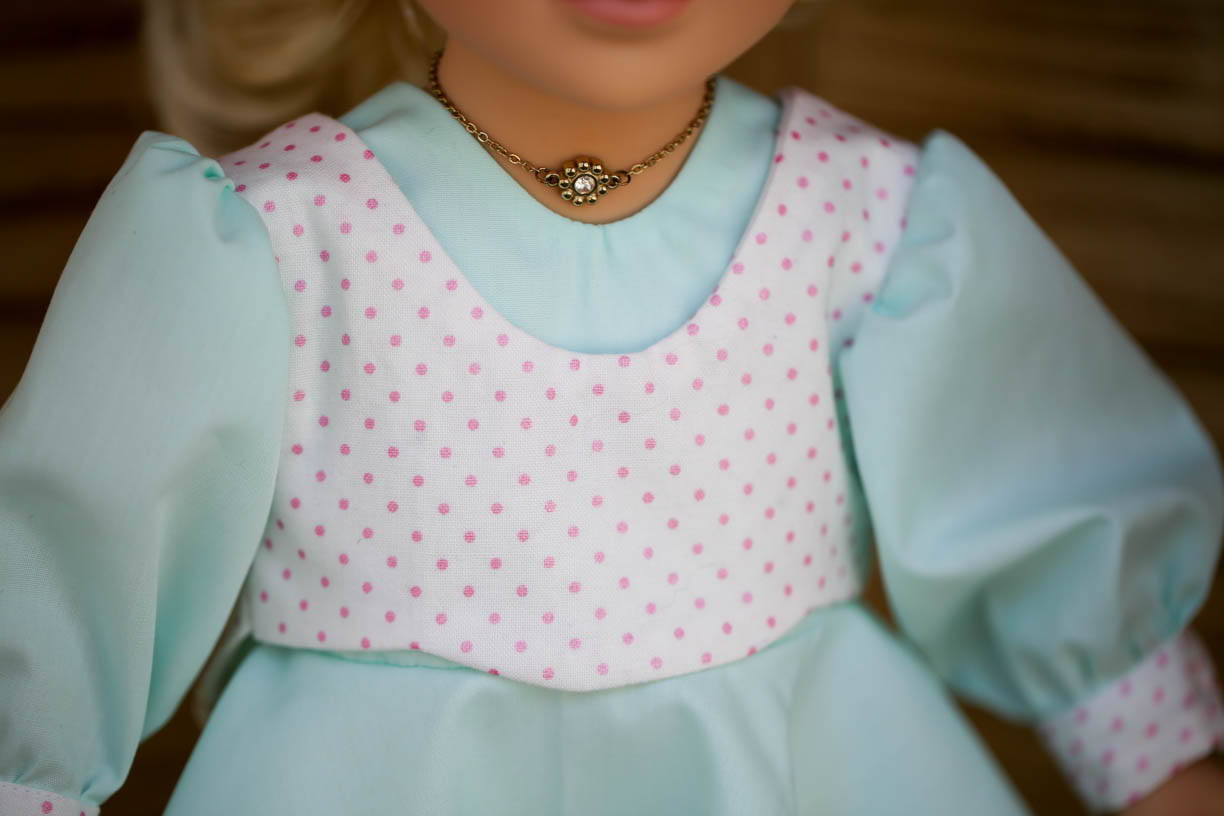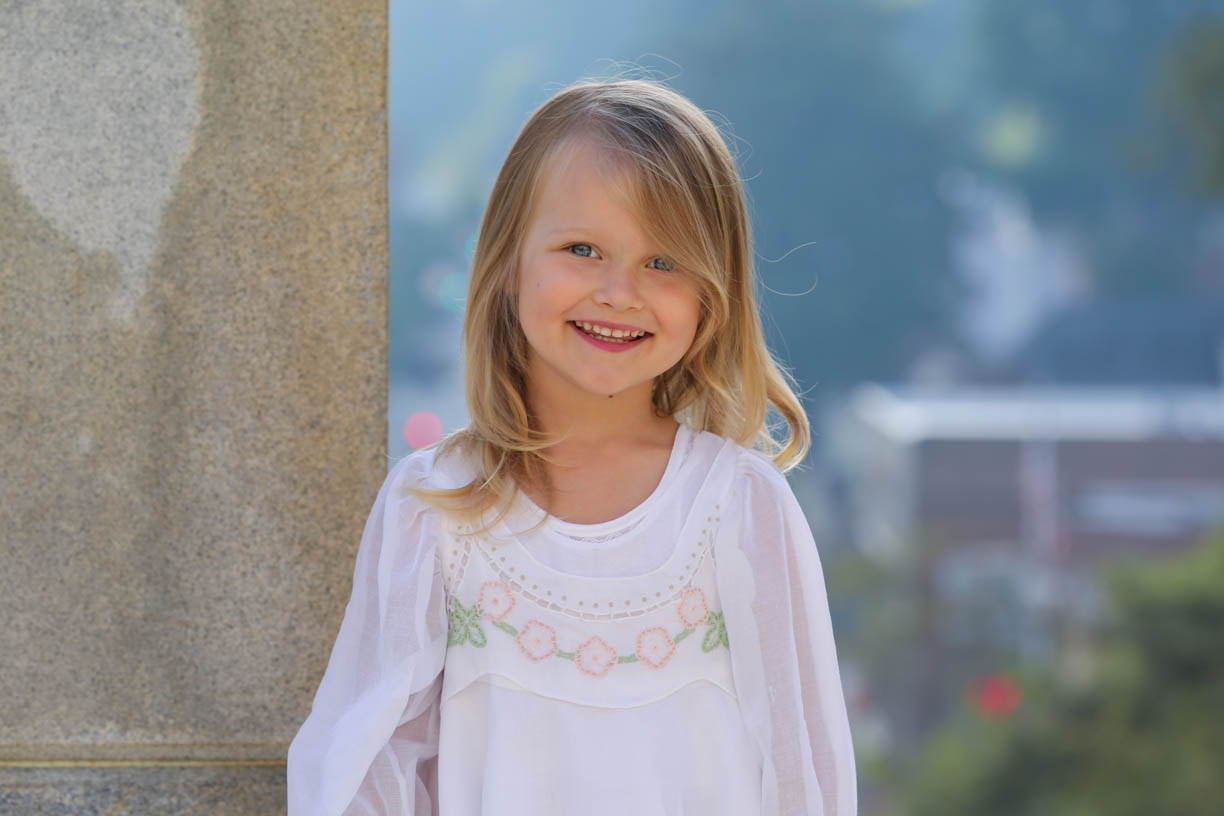 Audrey's fourth birthday dress
this dress is made of three fabrics
1. base* (see explanation below)
2. bodice overlay from spechler-vogel's nelona
3. lining from spechler-vogel's imperial batiste (used on bodice and skirt)
4. butterflies out of this fat quarter of organdy
5. mother of pearl leaf buttons
hand embroidery: I used floche for all the cutwork as well as shadow work. scroll down to see options.
if you are using a medium weight fabric, coton a broder is a lovely choice for cutwork.
another fun choice would be floss, and you can step that up a notch for a particularly special garment using silk floss! the sheen is incredible.
last but certainly not least, check out those butterflies with those gorgeous beads! I have several bead collections that would be perfect for the butterflies on this dress. and all the beads are able to be placed with a regular sewing needle (not one of those dreaded bead needles!!). amazing! such a fun way to add some sparkle, and even if you aren't a hand embroidery person, adding beads is quite easy 😘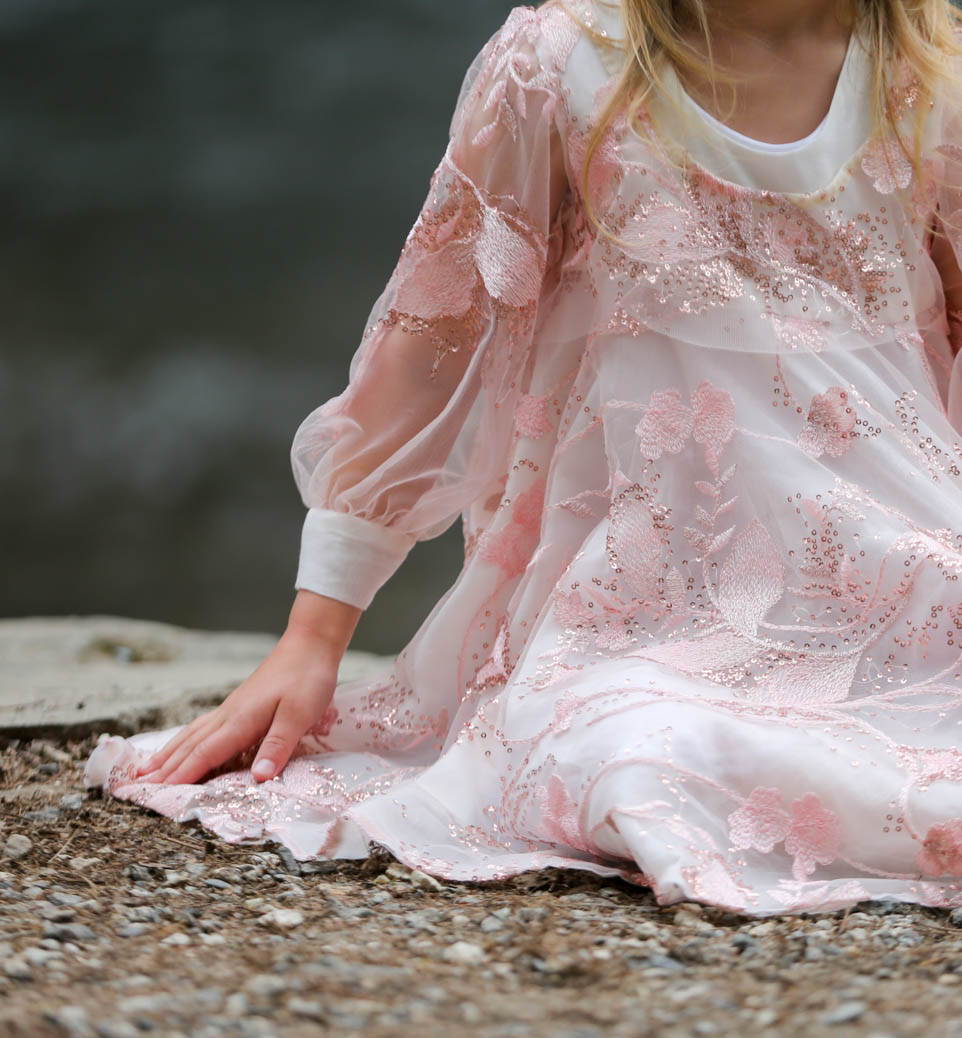 applique fabric! how easy and stunning 😍
this dress is made using two fabrics
1. this lovely fabric with appliquéd embroidery and sequins.
2. graceful voile for the lining
3. abalone buttons
the bodice overlay is not lined. instead, I cut the pattern out so the bottom edge of the overlay would fall on just the netting portion of the fabric (no embroidery or sequins). the netting doesn't need to be finished - the raw edge is pretty and won't unravel.
meanwhile, I used seam binding tape to finish the raw edge at the top of the bodice overlay.
farmhouse fabrics is constantly getting in unique appliqué fabrics like this - so even if this is sold out, it's a revolving door of yummy, yummy goodness! so fun!
this dress is finished with this beautiful button.
a pop of color!
this dress is made using
1. featherwale corduroy
2. liberty of London for the bodice overlay
3. spechler-vogel's imperial batiste to line the bodice overlay
the featherwale corduroy is about as heavy as I would go for this dress due to the armscye seams.
if you have your eye on some special (and maybe expensive) fabric like liberty of London or dotted Swiss,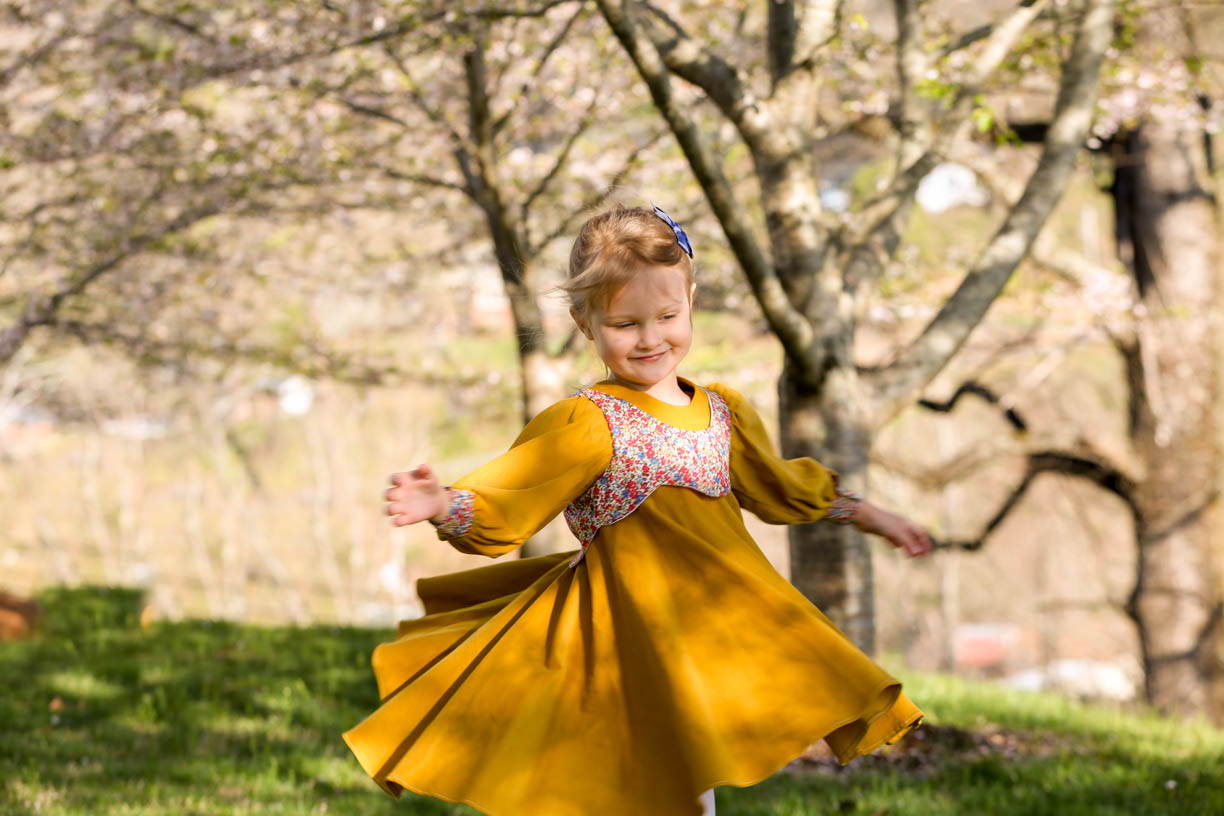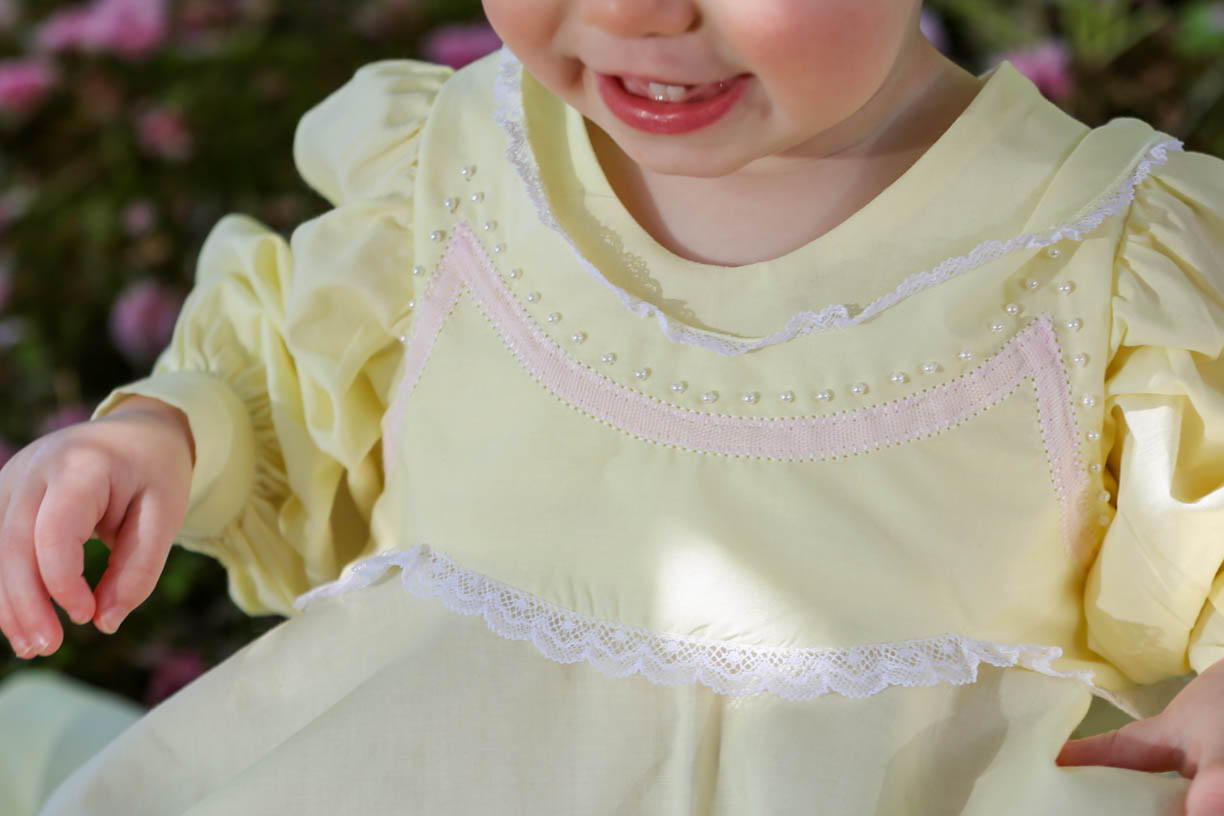 lace insertion! beads! sequin mother of pearls!
instead of taking the embroidery designs literal, you can simply see them as shapes to build on.
this dress is made using
4. pearl beads
I love the look of the pearl beads, but truthfully, I wanted to use these
sequins
made out of mother of pearl. Farmhouse sells two sizes (I think the smallest would be so pretty here!) and they are gorgeous! also, seed beads and these tiny
swarovski beads
would be lovely, too.
the 18 inch doll 😍
of course, you could duplicate your little girl's dress for an adorable matching set.
but you could also take this small size and dive into applying embellishments since things go quite quickly because, well, the dress is so small.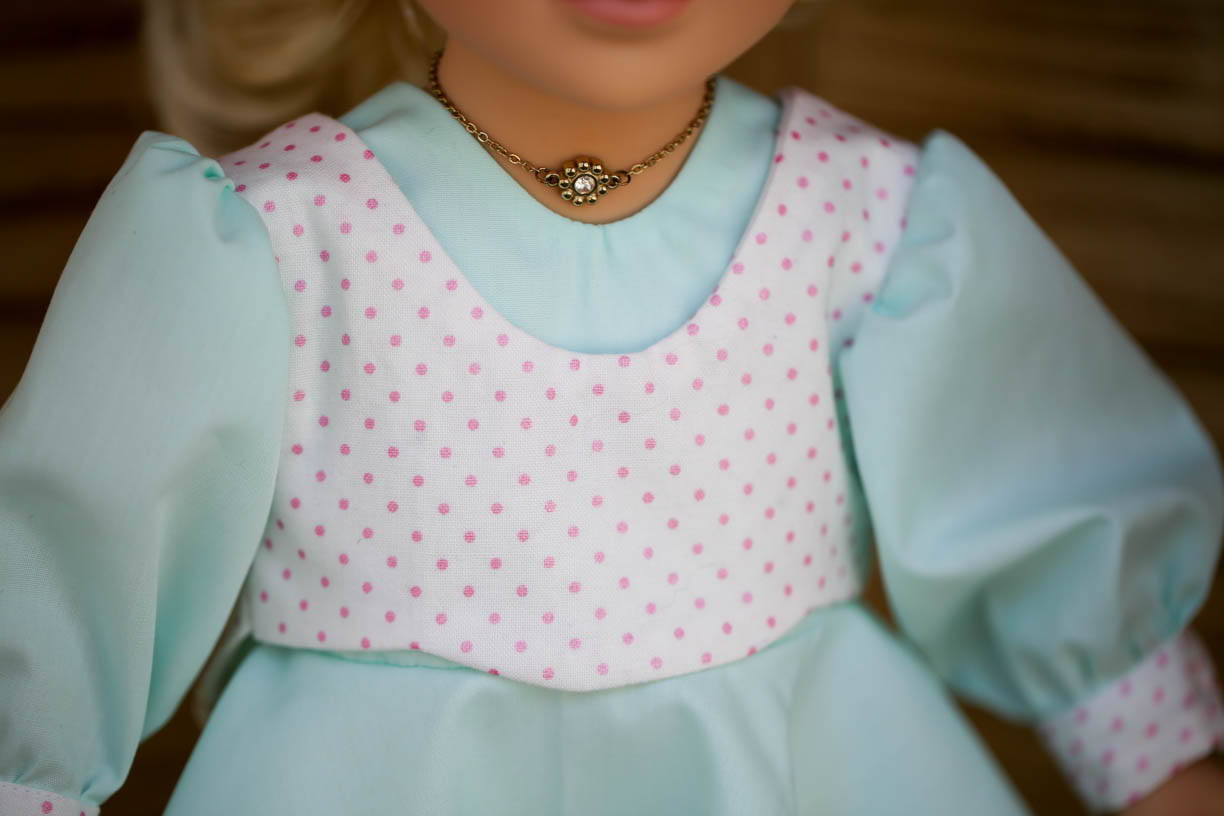 add color... sparkle... let these accessories unleash your creativity!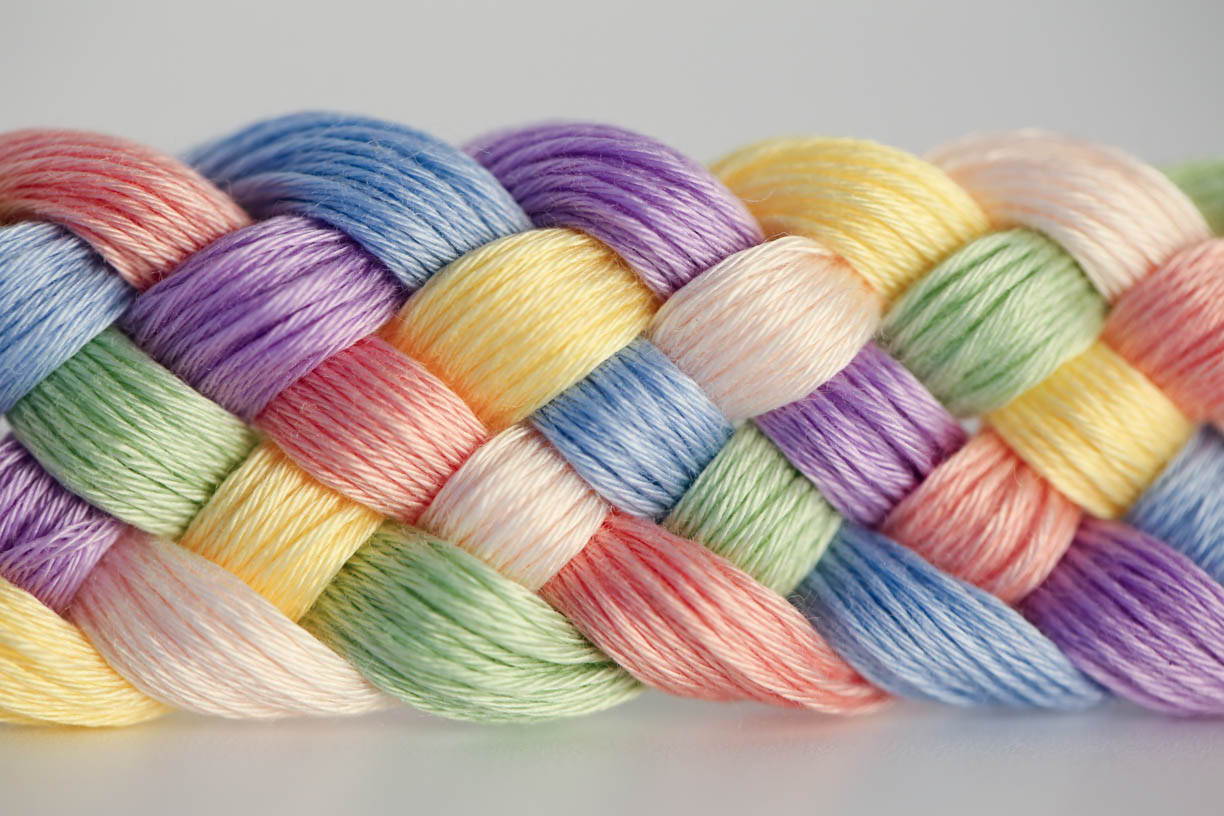 our best-selling spring carousel braid has all the colors (not the two neutrals though) I used on the white cover photo dress (technically the blue is a shade different, but VERY similar). it's gorgeous for all those flowers, leaves, and butterflies!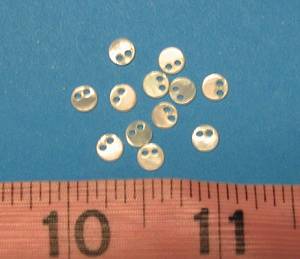 I looove these sweet mother of pearl sequins, they are just darling and would look so lovely as the little dots above the curve on the bodice overlay (think daisy's yellow dress)
another great item to have is a fat square of organdy for the butterflies. I did this with my butterflies and loved the sheerness combined with body.
other soft and pretty floche braid options