if you can sew a pillow case and want to learn heirloom sewing,
this kit is for you.

after completing this kit, you'll be able to make the vast majority of heirloom and classic patterns by applying the concepts learned here.

...just to name a few concepts and techniques covered!

what's included in the kit?


baby layette pattern printed on tissue paper

heirloom reference booklet

four complete garments packaged neatly into individual bundles

variety of fibers to discover: floche, coton a broder, pearl cotton, and silk floss

heirloom notions as well as general handy sewing notions and tools
basically, you need a sewing machine, iron, and fabric scissors.
we'll deliver the rest free via UPS/FedEx usa.

yes, international shipping is available too,
although it might be a different carrier depending on your location.

and at a discount off retail value 😍
lots of included embroidery motifs to expand on

includes accessories like a slip and bonnets
this booklet covers a multitude of information and is written for the absolute beginner - you!
some topics include: demystifying heirloom fabric, supplies, and lace types; smocking stitches technique including my comprehensive ratio guide; dmc colors for baby heirloom garments; long-term storage and best stain removal products, laundering help... and so much more!


four individually packaged kits leading to four complete heirloom gowns



discover some delicious fibers while you're learning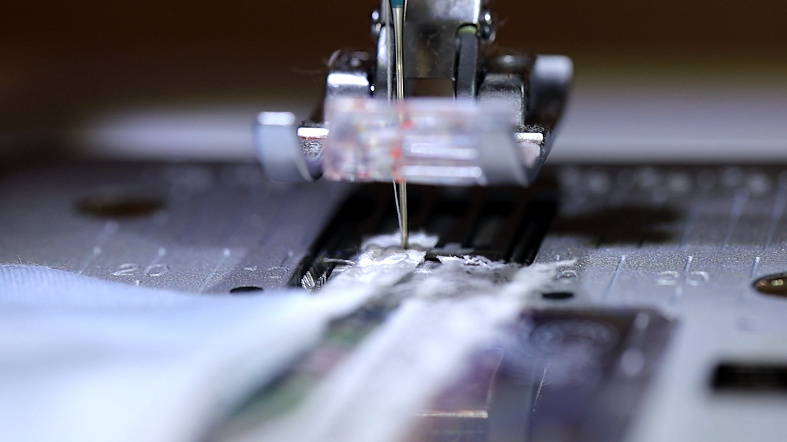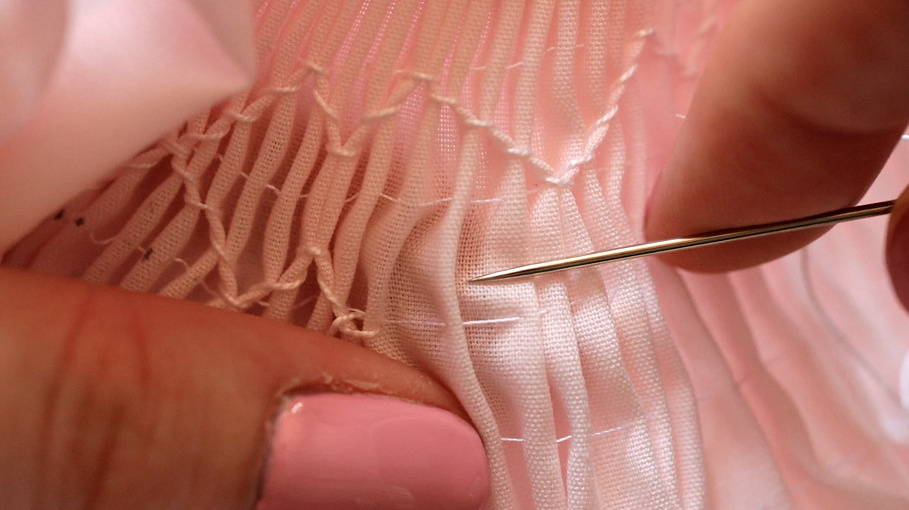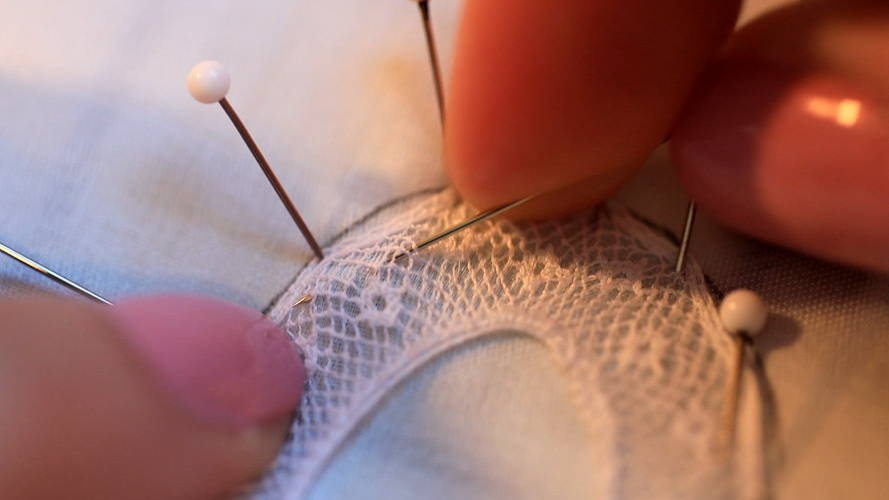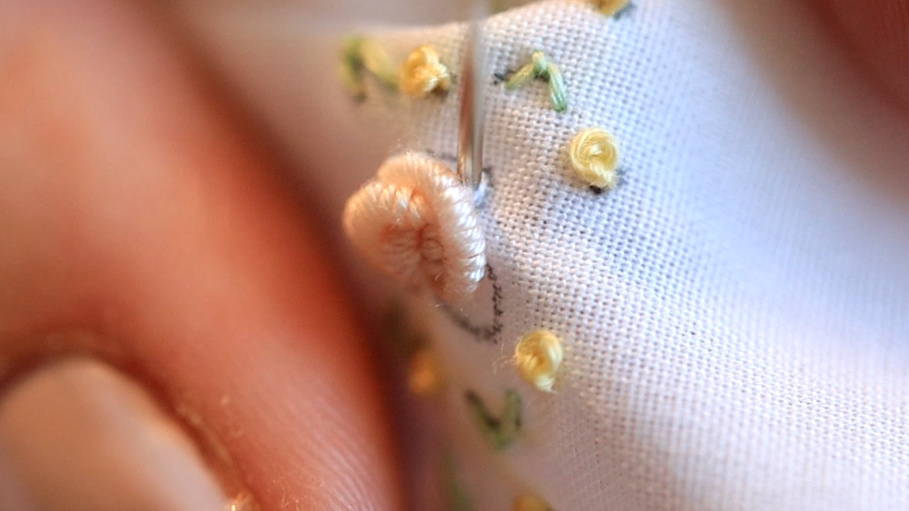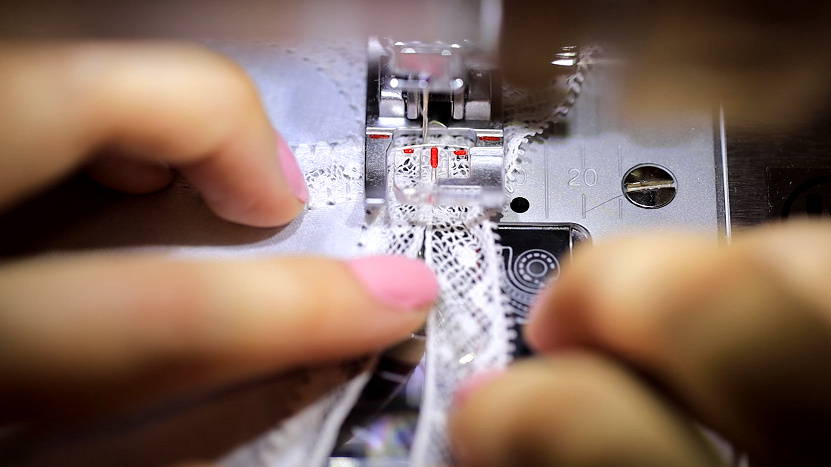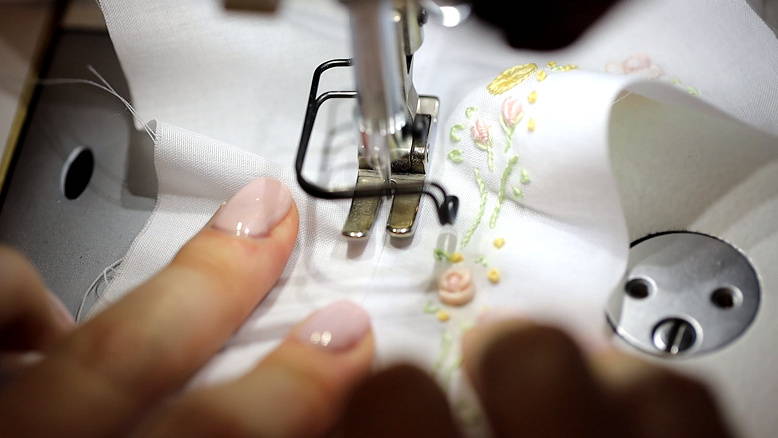 see the step-by-step format with all the detailed shots and explanations




would you rather have a bite-sized version?
check out our mini heirloom starter kit!