audrey's fairy birthday dress

Audrey turned five at the end of June and wanted to dress up as a fairy....
so between welcoming our fourth baby at the beginning of June and keeping up with our sewing business, here was my best attempt 😘
everything has been linked for your convenience

don't overthink this... it's simple! grab your favorite bodice pattern. let's face it, we all have several in our stash 😘
the bodice
I cut out two bodice fronts on the fold, and two bodice backs on the fold, and then assembled in the bodice ring method that's mentioned in many of my tutorials on the youtubes.

the skirt
one layer of silk dupioni (two pieces from selvedge to selvedge joined at the side seams, and a placket in the back).
two layers of silk dupioni. the first layer was from selvedge to selvege (just one piece) and the second layer was the same, but shorter to give the layered look to the dress.
the sleeves
I (tried my best) copied a dior sleeve and have a video on the process. it uses this metallic thread that is a dream to work with!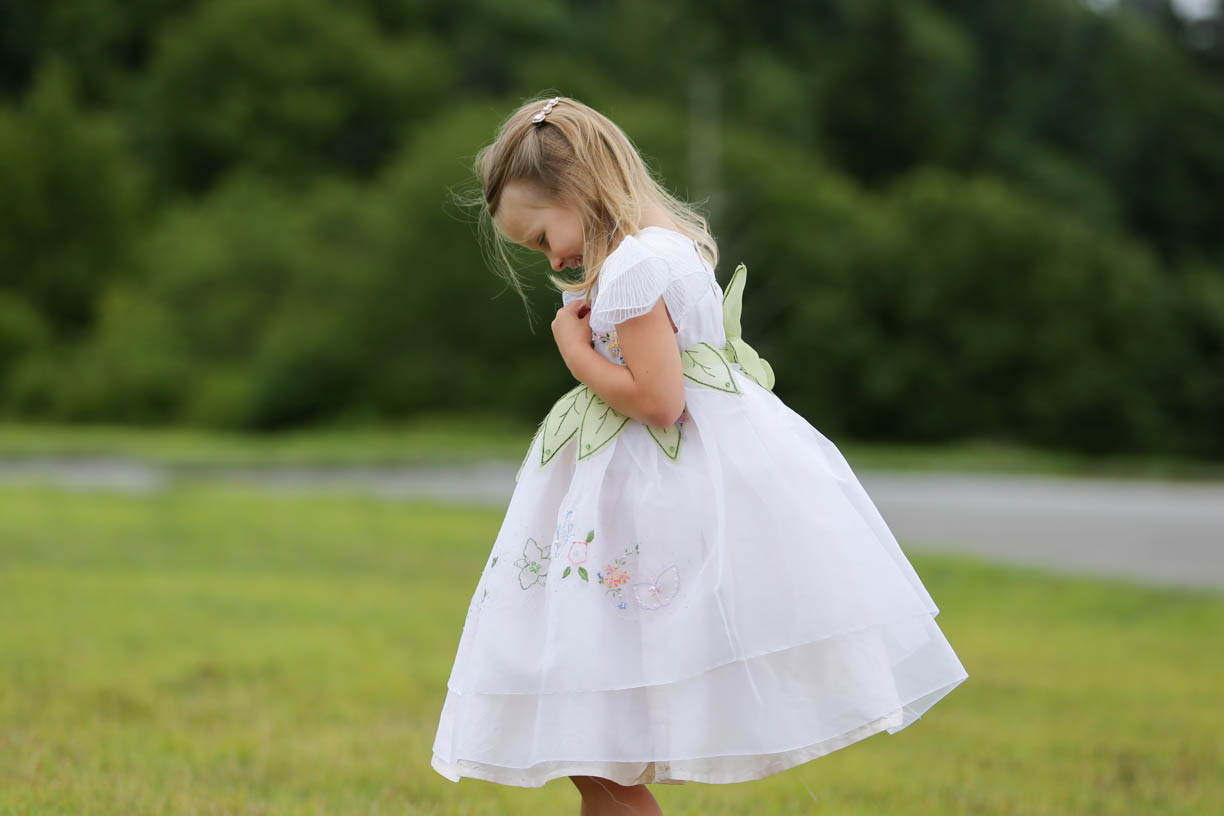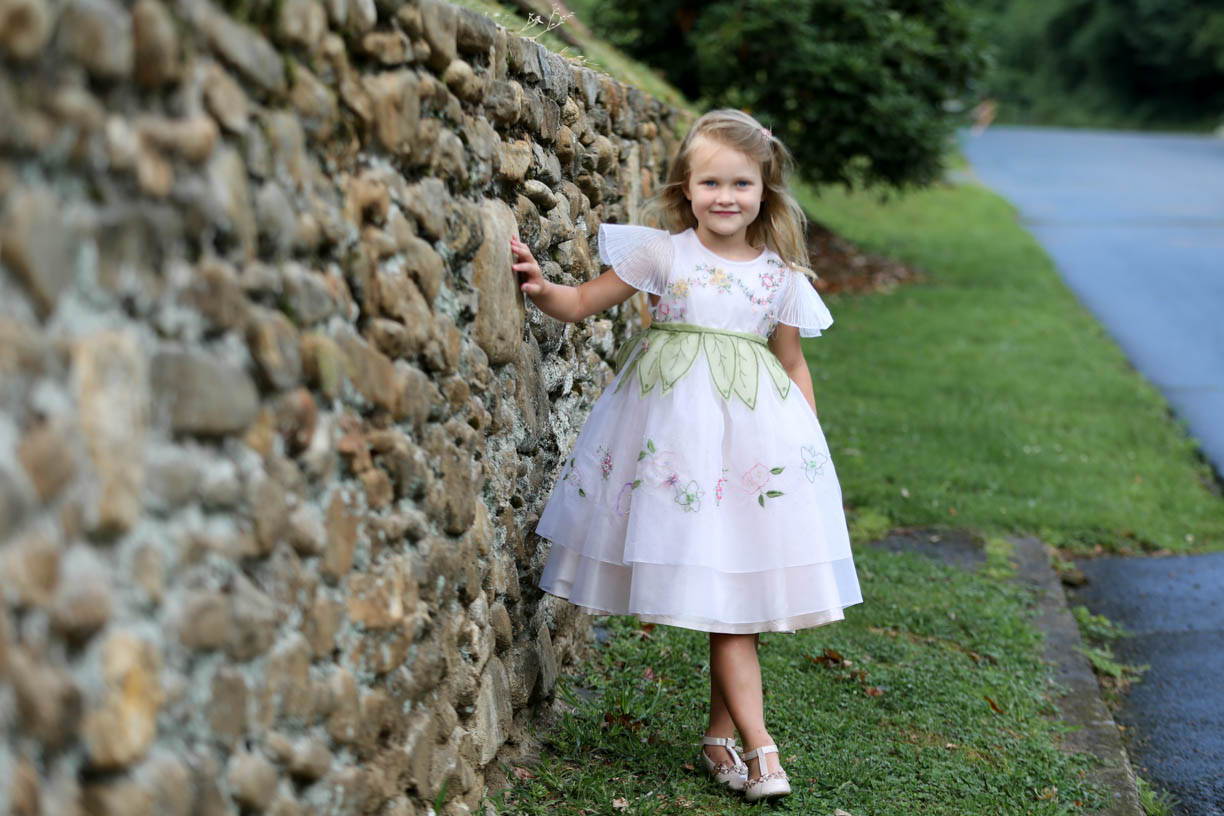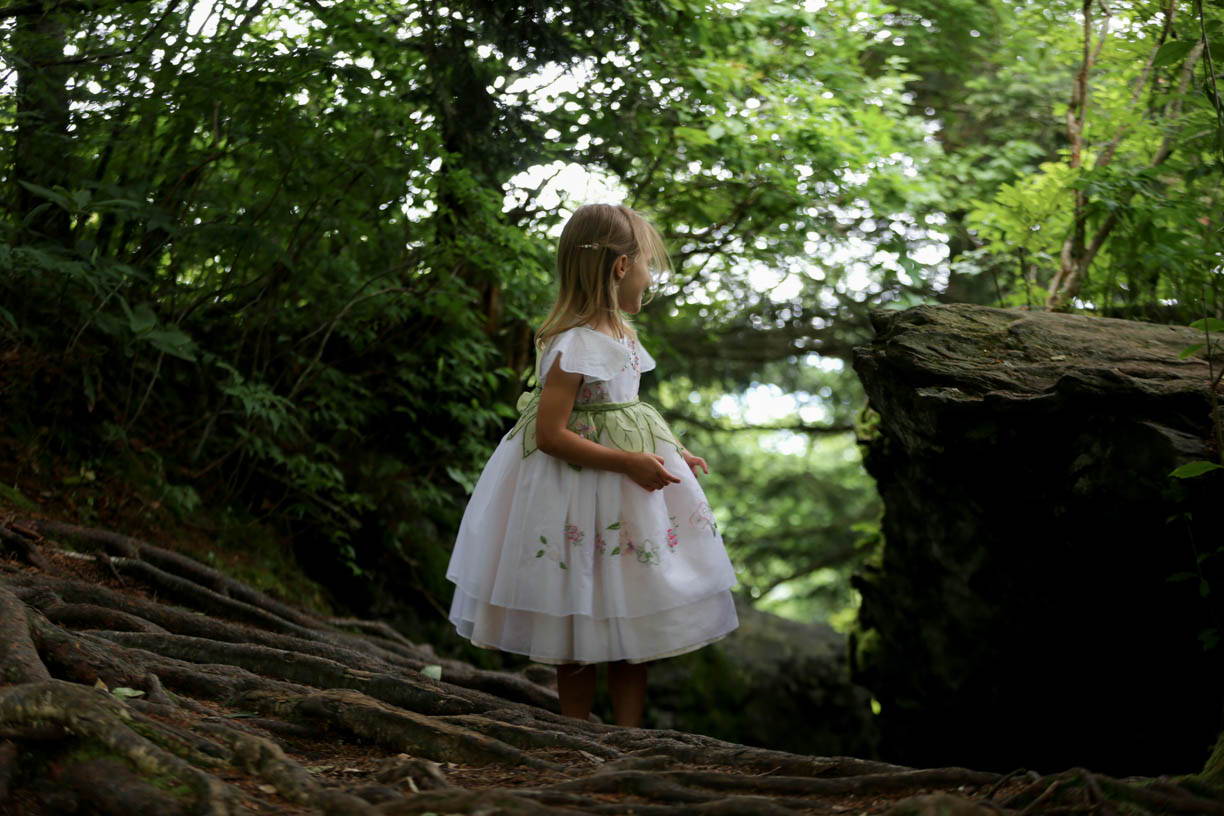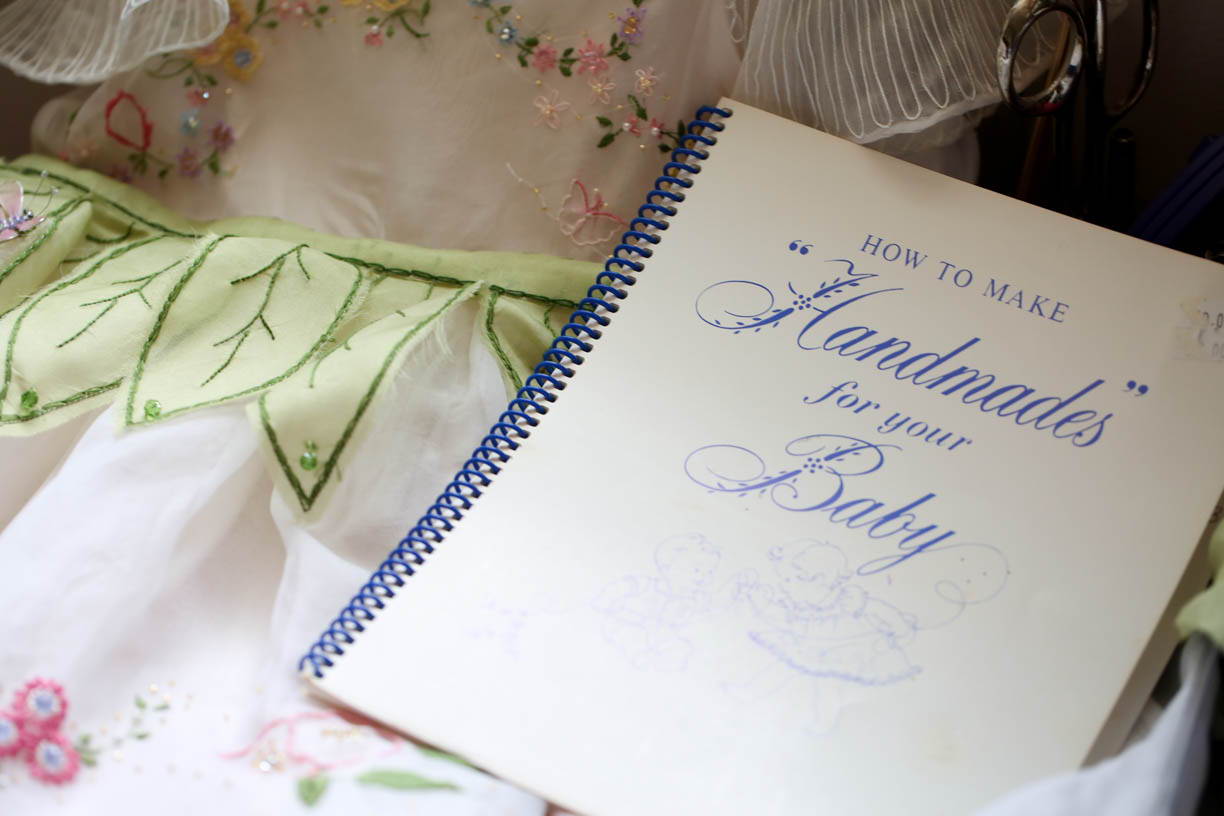 all of the motifs came from this beautiful book. seriously a must-have for anyone who enjoys adding hand embroidery to garments for babies and young children. it presents like an inspiration lookbook with embroidery motif sprinkled throughout. I took a little bit from this page, a little bit from that page, and pieced things together until I saw a do-able-under-a-newborn fairy design.
truth be told, this wasn't my best work. like I mentioned earlier, our youngest was two/three weeks when I was working on this dress, and between welcoming her, recovering, and still running this sewing business, I knew something had to give.
so I resorted to simple stitches and fewer of them 😔 I know there's worse things, but I wish I could've spent more time on this dress. it's such a fun make - a fairy dress! so many options!
anywho, I got the embroidery motifs from this darling book, used floche for all the stitching, and then made everything sparkle thanks to a combination of swarovski crystals and seed beads.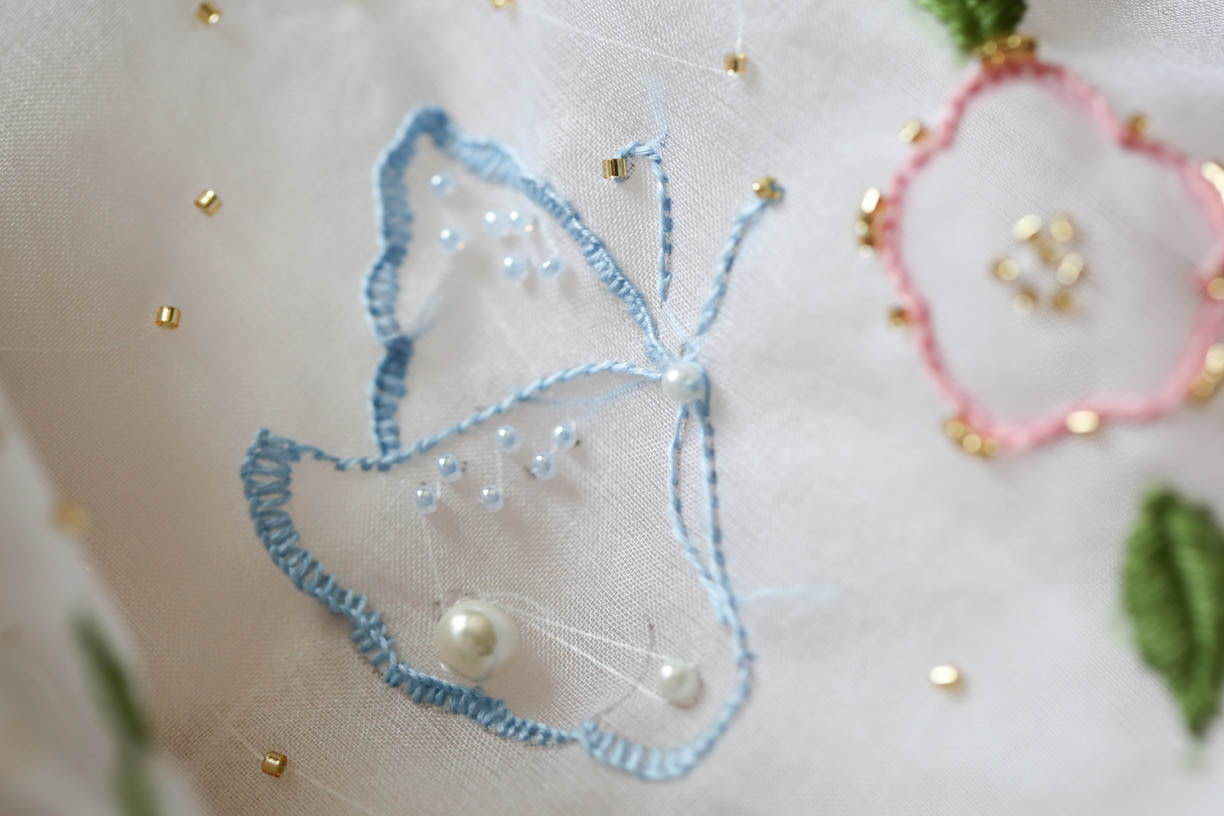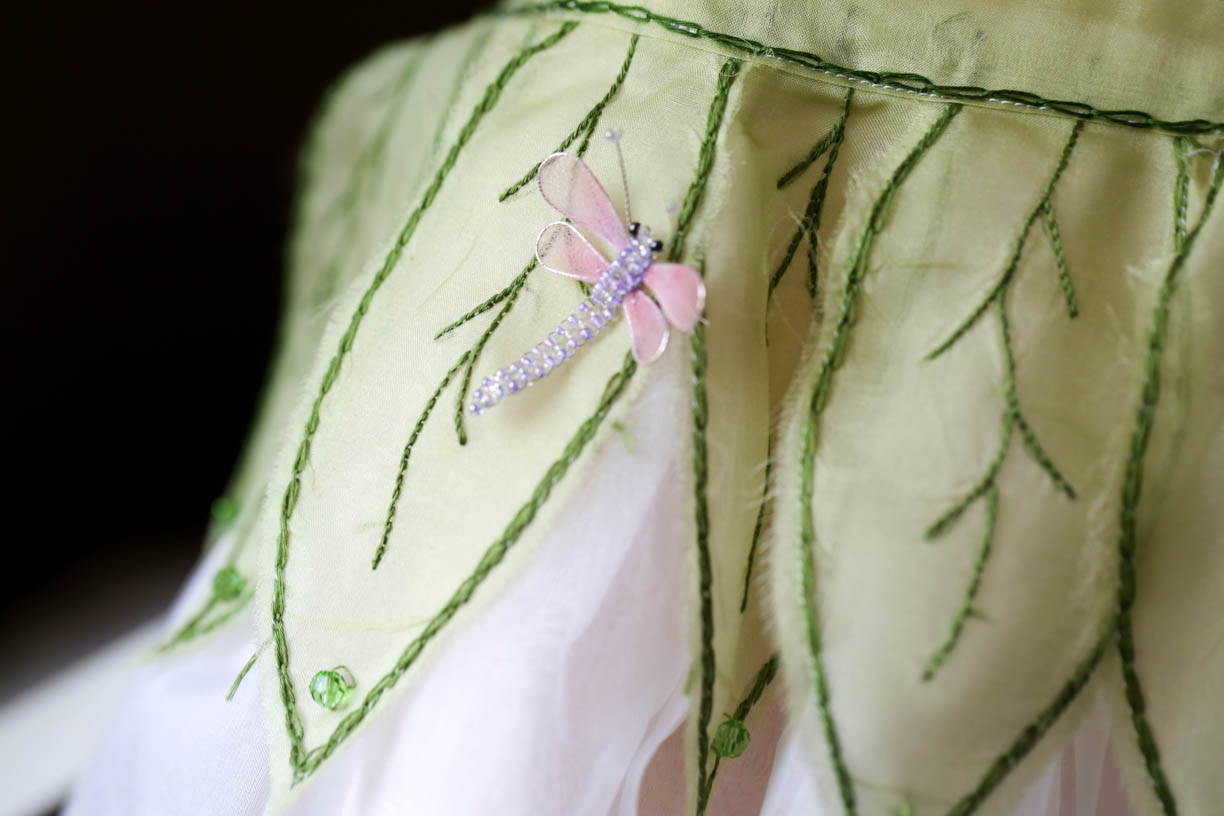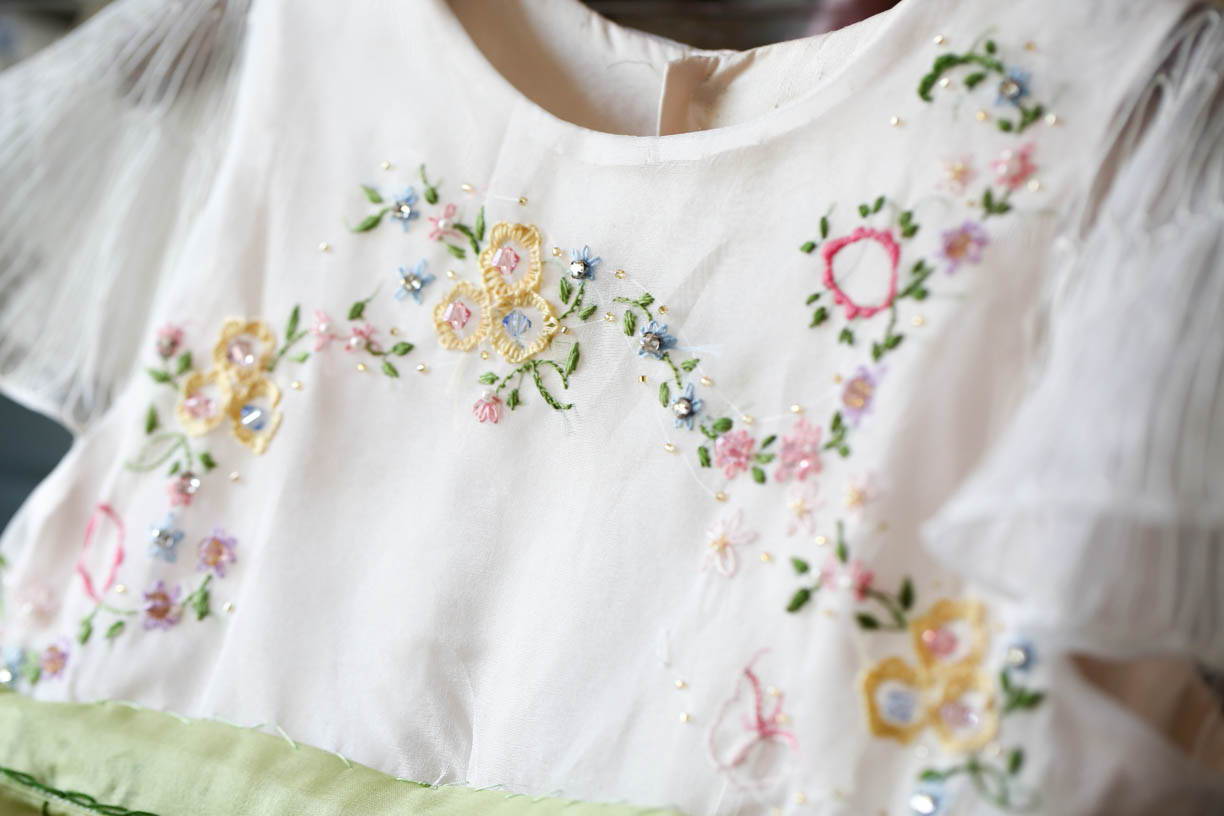 audrey had a blast wearing this and taking photos! she is such a little model and loves dresses - bigger the skirt, the better!

in the morning, I took her while babywearing sweet everly for some photos.
then her daddy took her exploring off the blue ridge parkway for some more fun and photos. they found some really neat rock formations.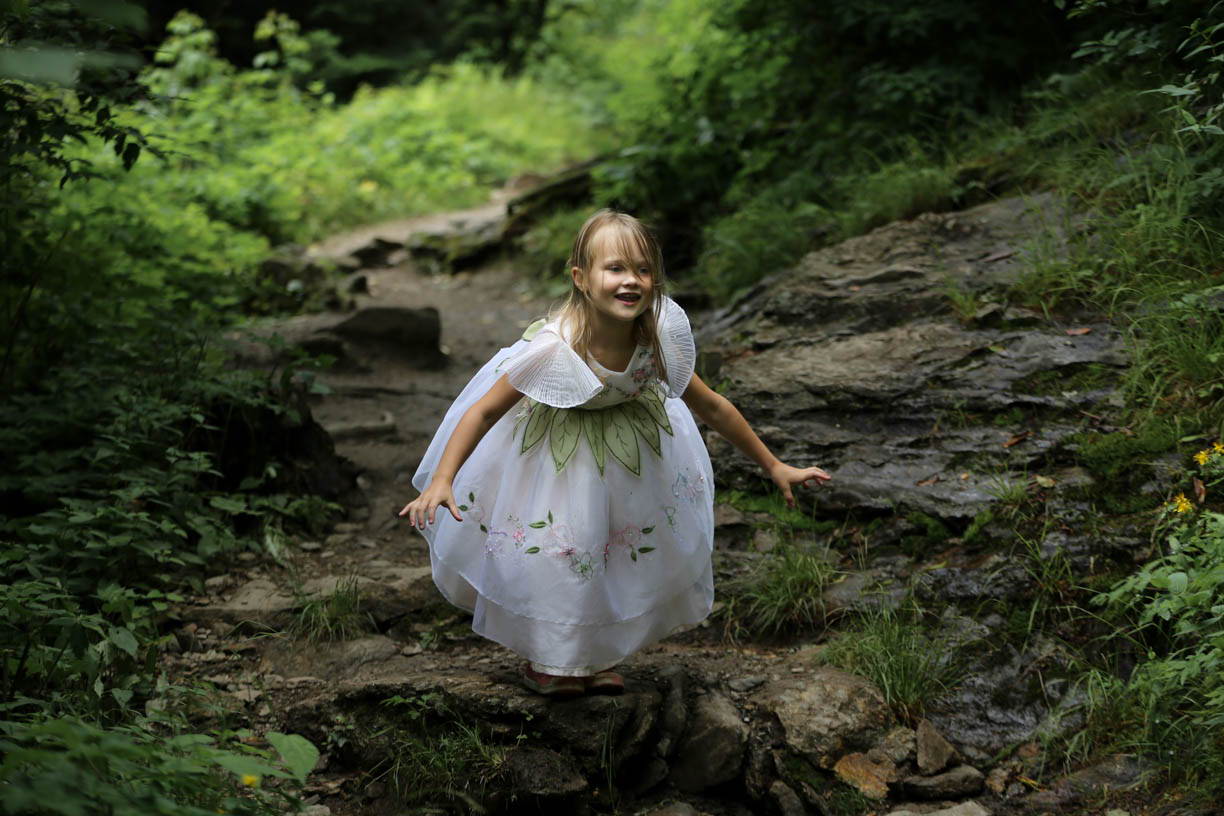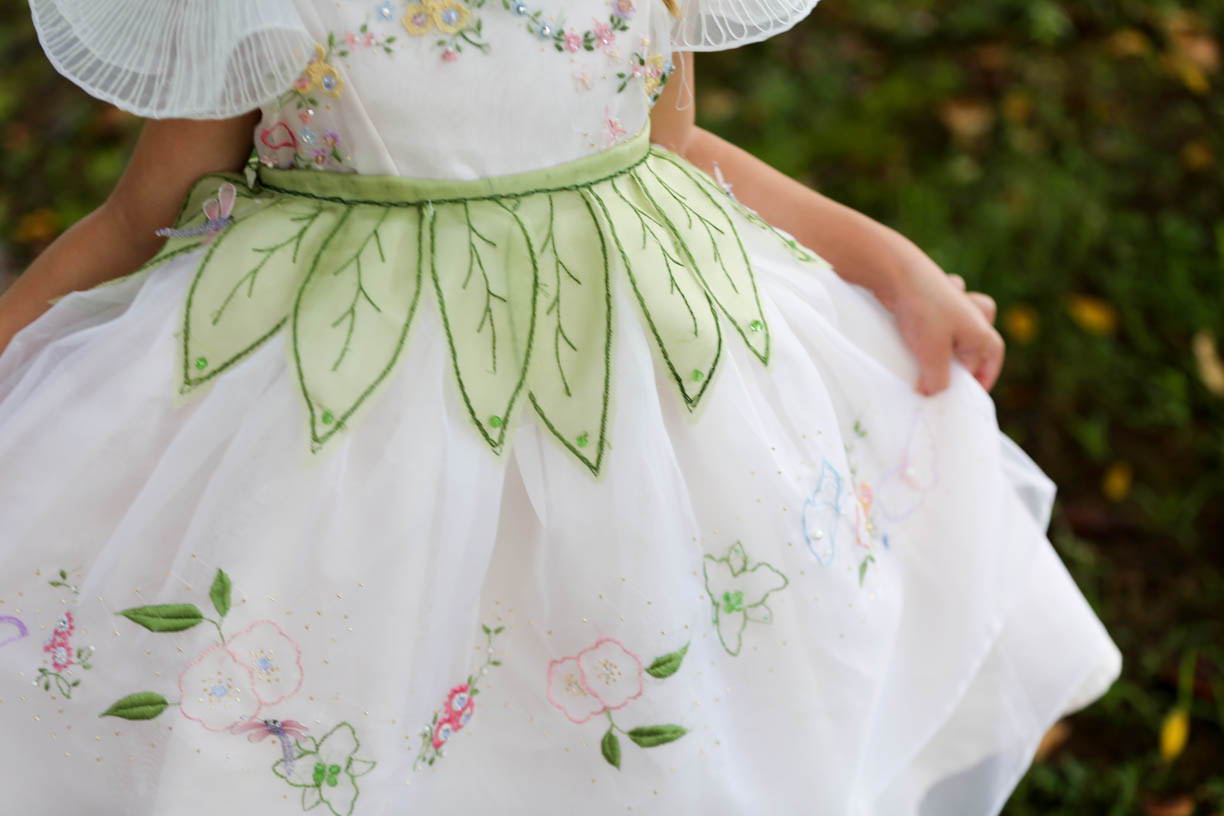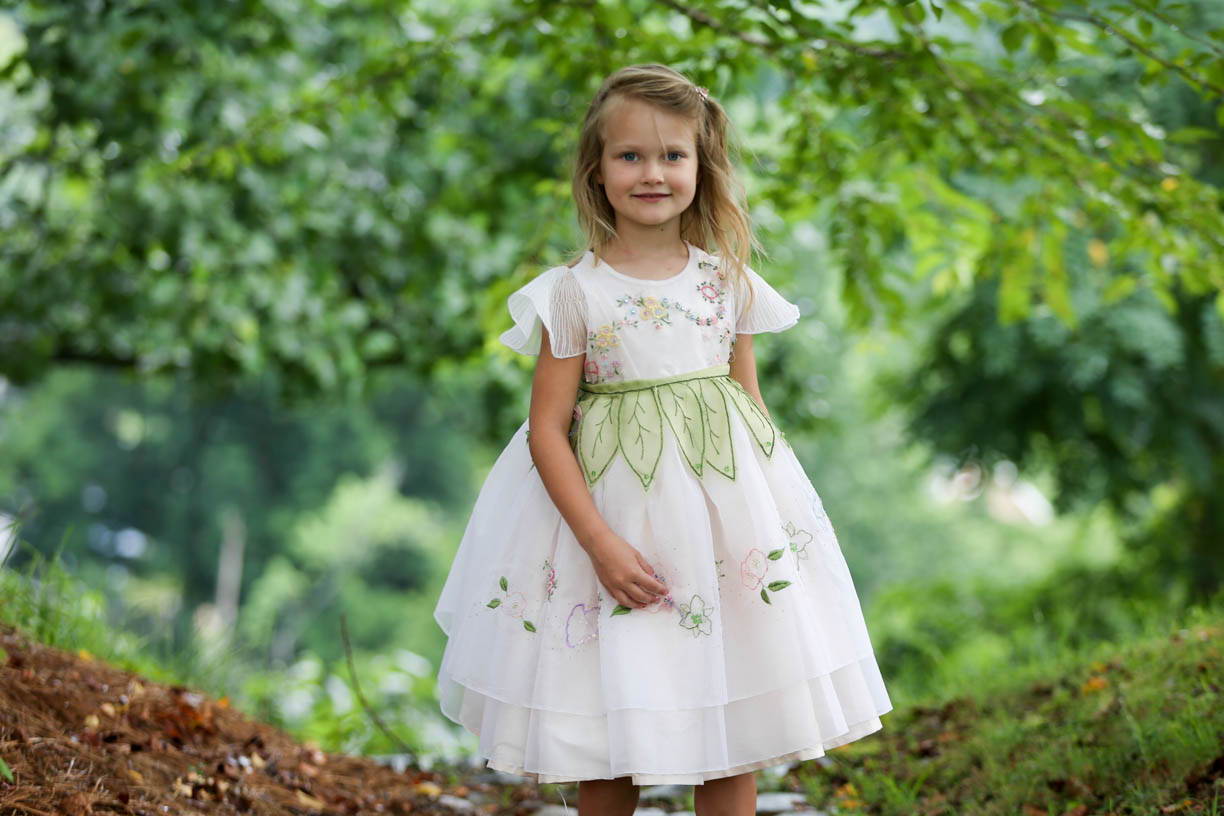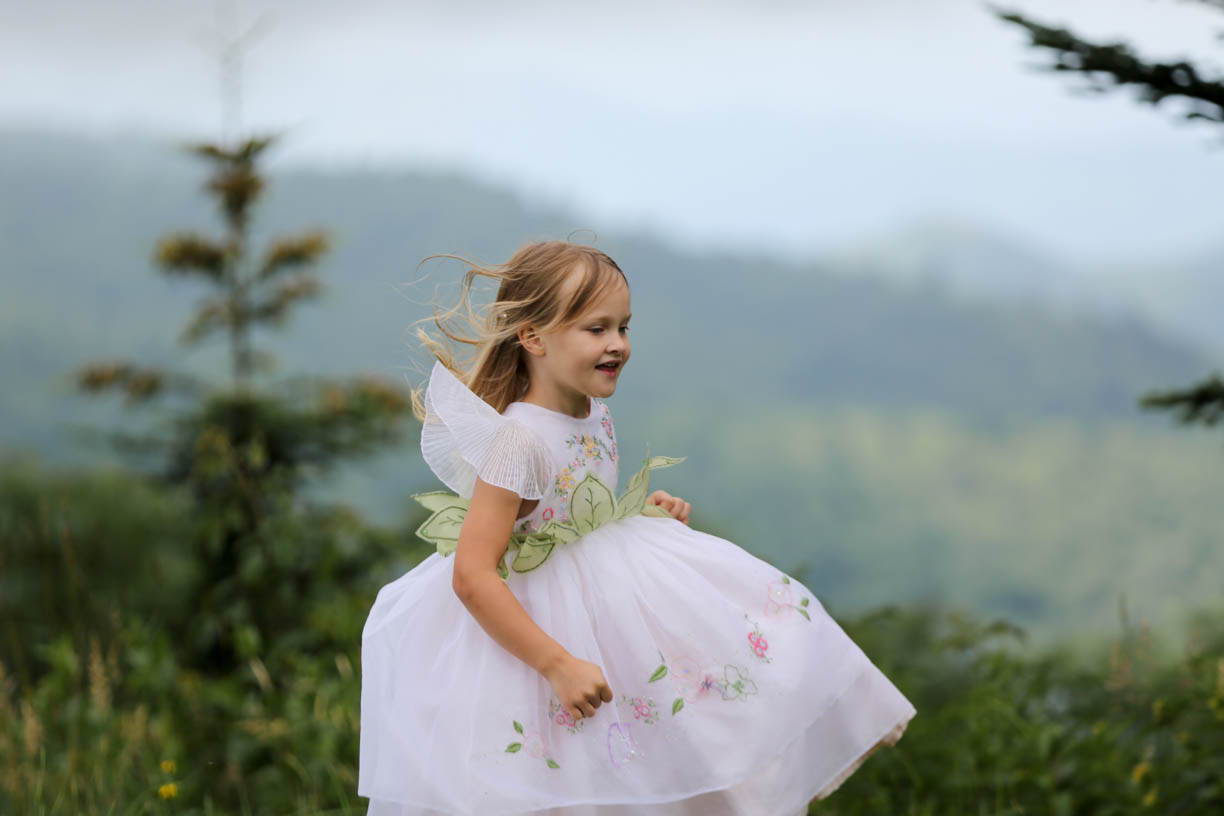 happy birthday sweet girl, we love you so much!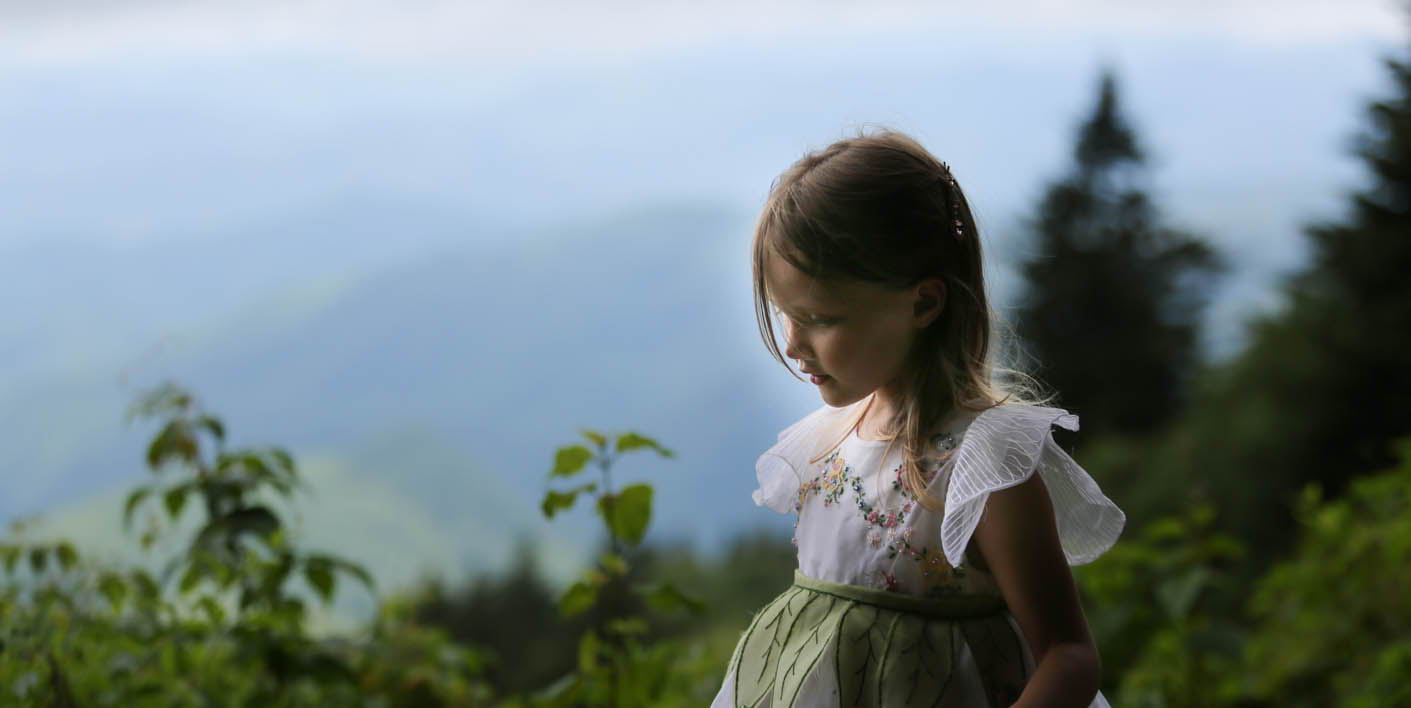 watch the
making of this dress