welcome to my summer 2021 fabric haul
all the goodies have been linked for your convenience.
audrey's fifth birthday is coming up in June and she wants a fairy dress! how magical! I'm so excited to create this special dress out of a blush pink silk dupioni for the base, soft white silk organza as a gorgeous overlay, and this pretty green silk organza for a gorgeous belt, leaf situation.
the embellishments for this dress are so fun and whimsical! beaded dragonflies, lots of hand embroidery (still cooking up the exact designs), and plenty of sparkly beads sprinkled throughout!




after the make: the fairy dress
daisy's food dress
yupp... you heard that right, I am experimenting with some food in heirloom sewing. just wait for the video, it should be a fun one!
for this dress, I'm using spechler-vogel's white satin batiste (one of my favorites) with this larger entredeux and this lovely edging for the hem.
after the make: dying with food!
ribbon dress! a true ribbon dress this year! I'm so excited to put this creation together... and I think I'll be releasing a pattern in a few months. I saw this technique in a thread's magazine article, and immediately fell in love. I created a version of the dress last year for sweet baby daisy using bias strips to create the bands, but this year I'm going to use silk satin ribbon.
and more baby gown sew alongs are coming soon 😍 the response was so wonderful to last year's t-yoke gown that I made for daisy, so we're going to give into a number of other options when it comes to baby gowns. baby gowns are fun to create, use a small amount of material, and even if you don't have a sweet little one to wiggle around in your creation, they look beautiful hanging up in your sewing room.
for this year's baby gowns, I'm using spechler-vogel's lawn in white, superfine flannel in white, Swiss flannel in blue, and then handkerchief linen in an aqua color. then there's this gorgeous lace... seriously, do you see the weaving on it?? oh my! 😍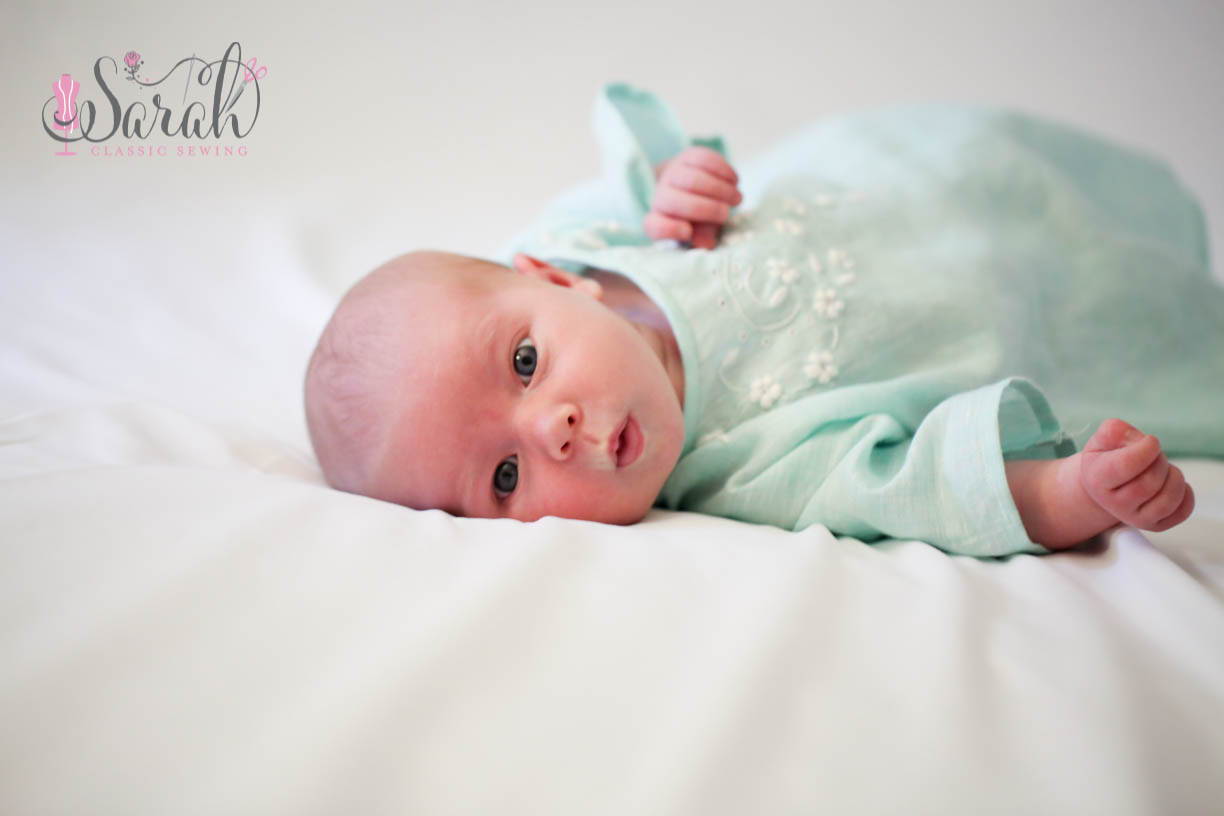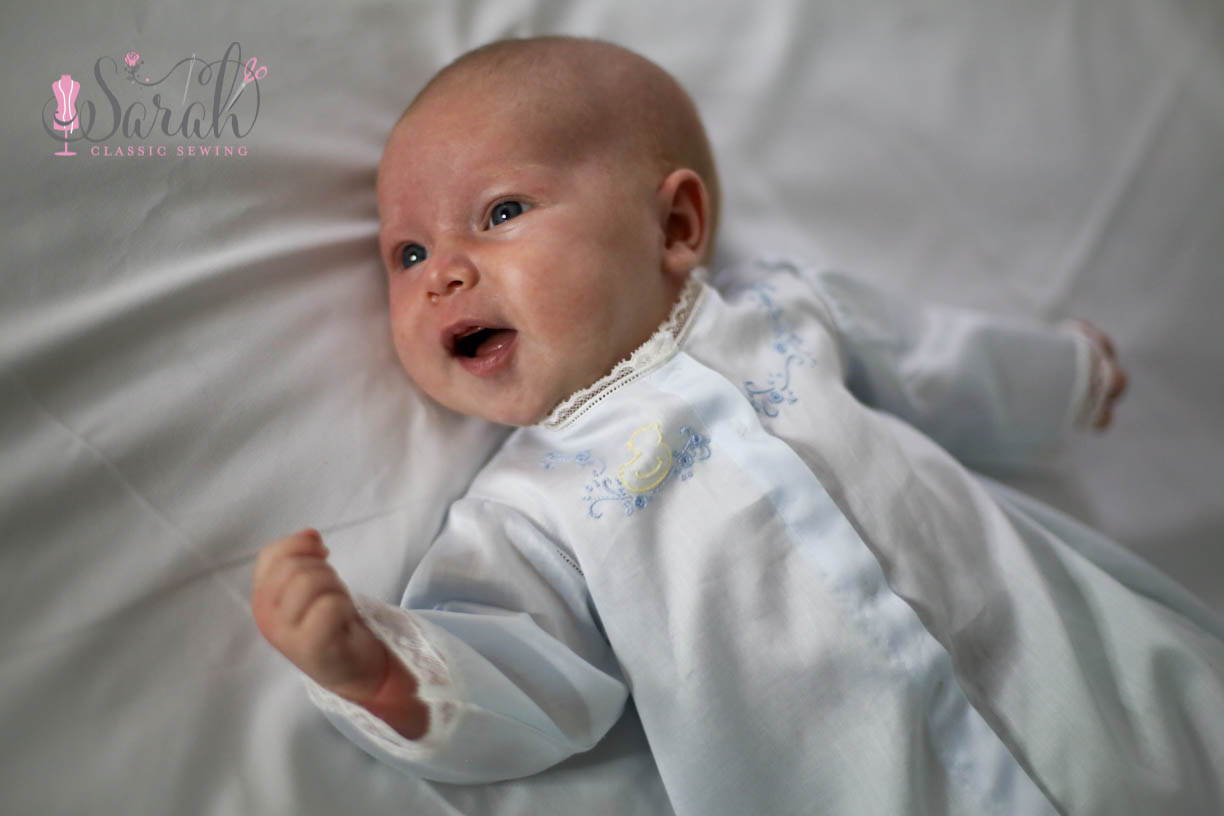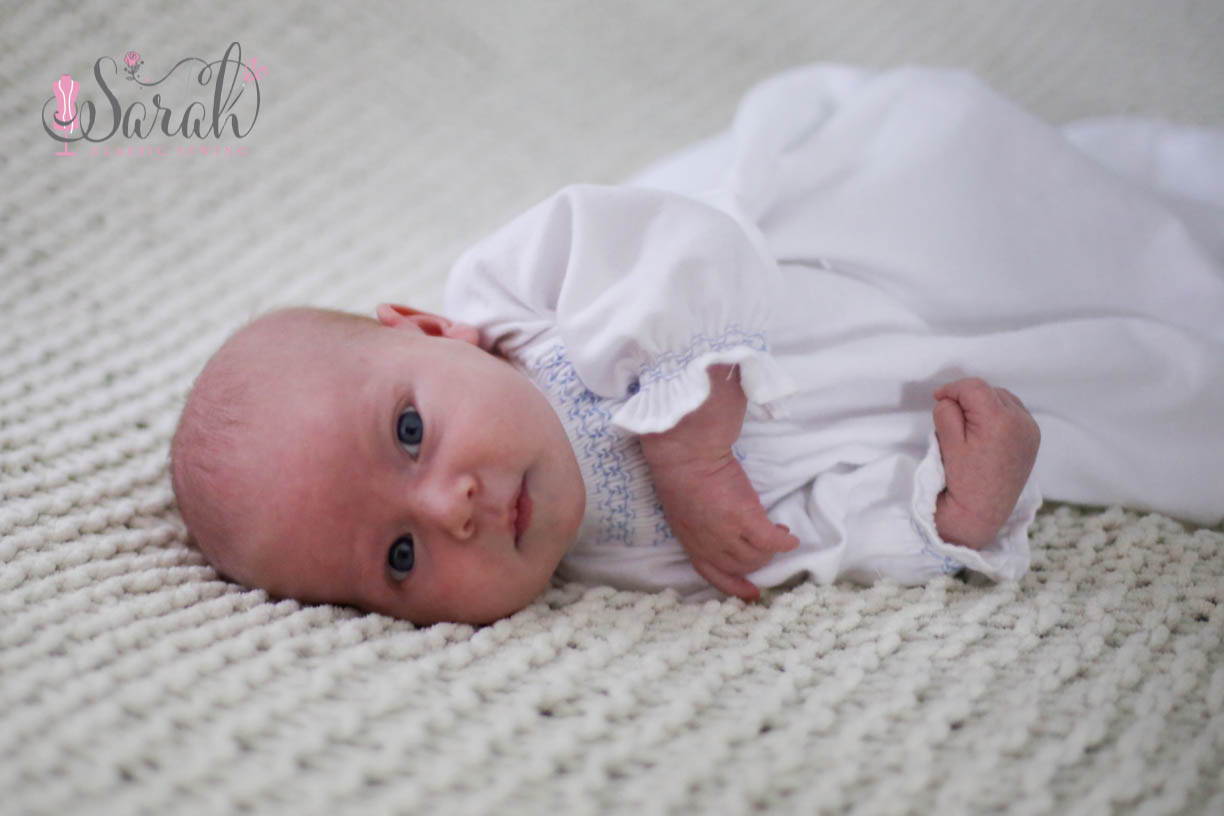 then we are finishing up this summer fabric haul with some 4th of July festive fabric. I absolutely love this floral fabric from Riley Blake designs and think the gingham (one is seersucker) are a wonderful pairing. finally, there's this sweet blue gingham piping to tie everyone's outfits together.
after the make: fourth of july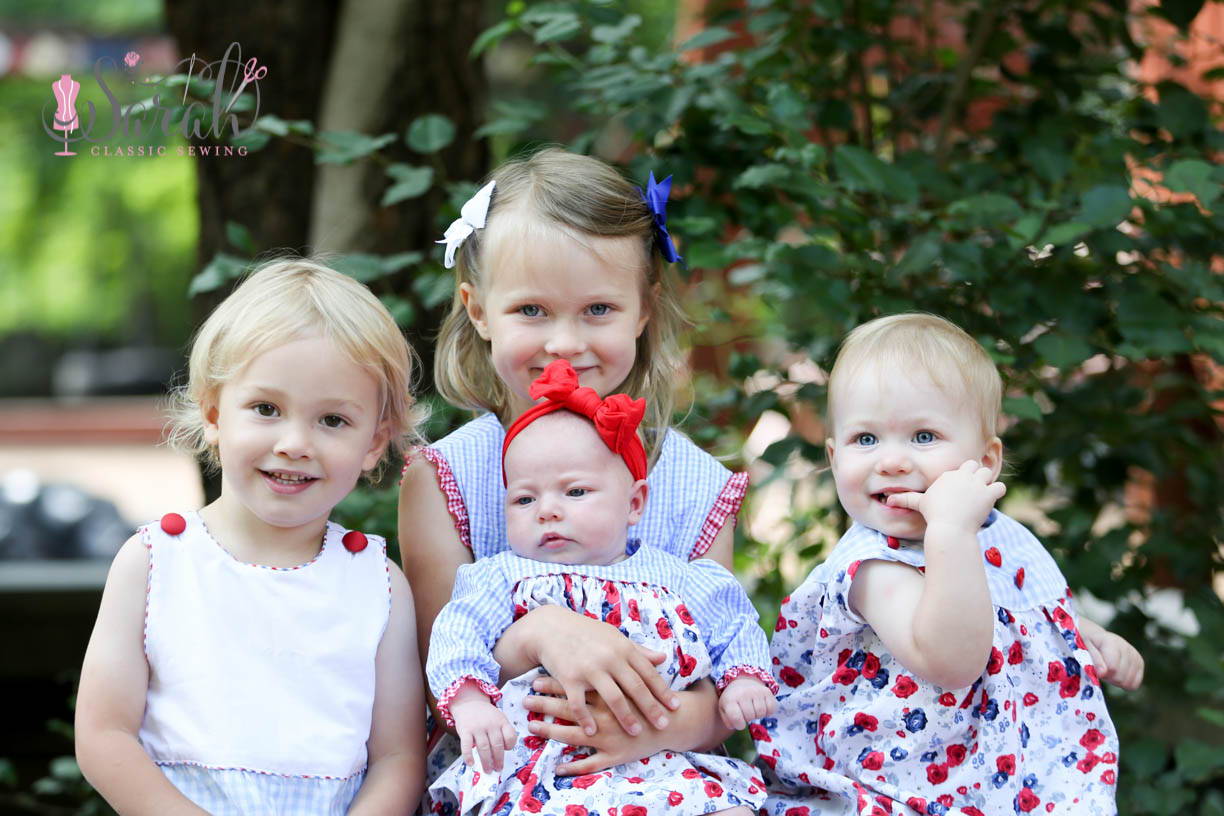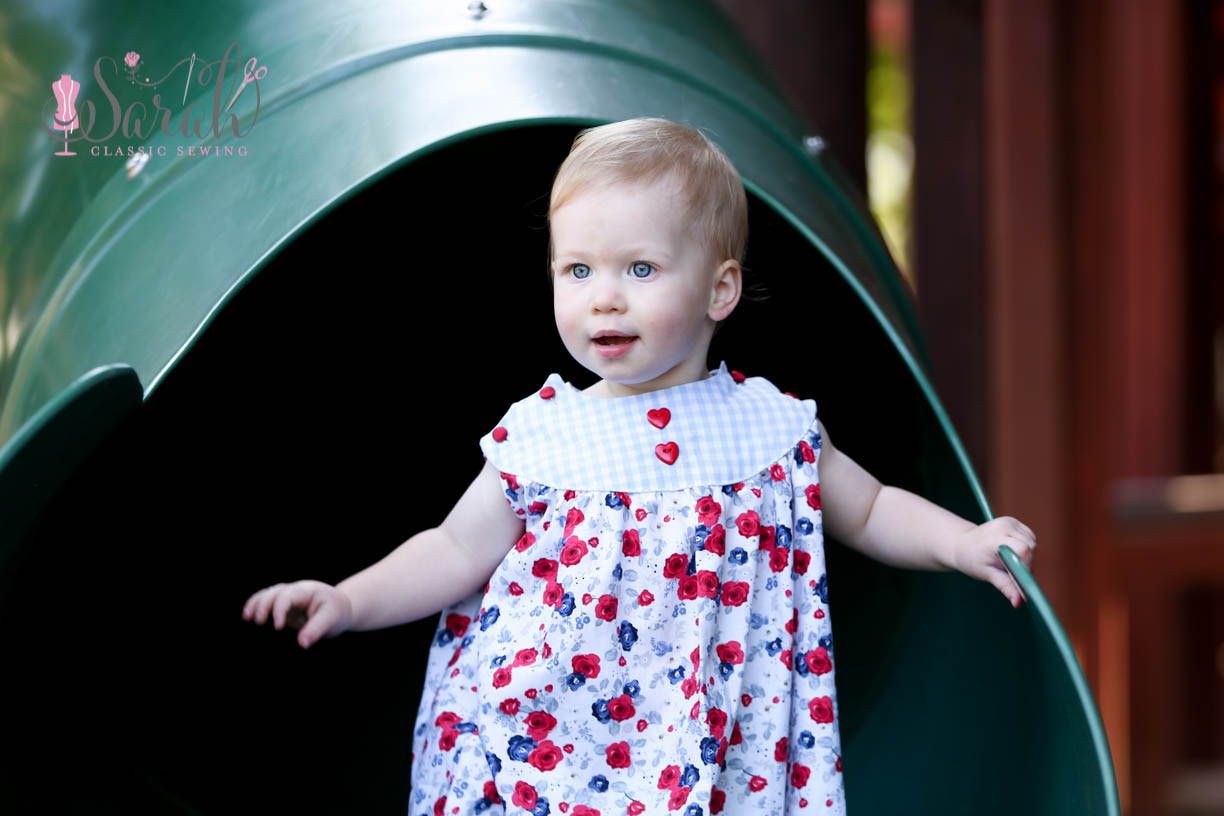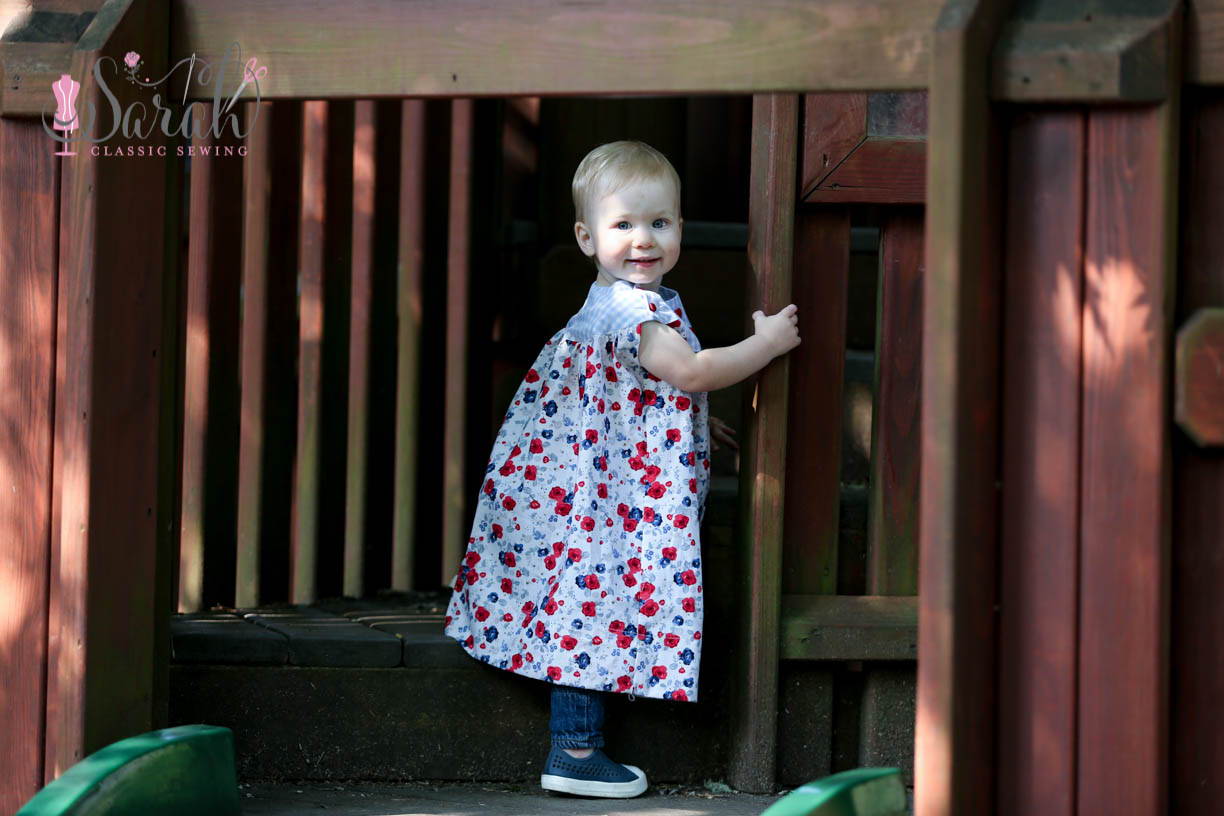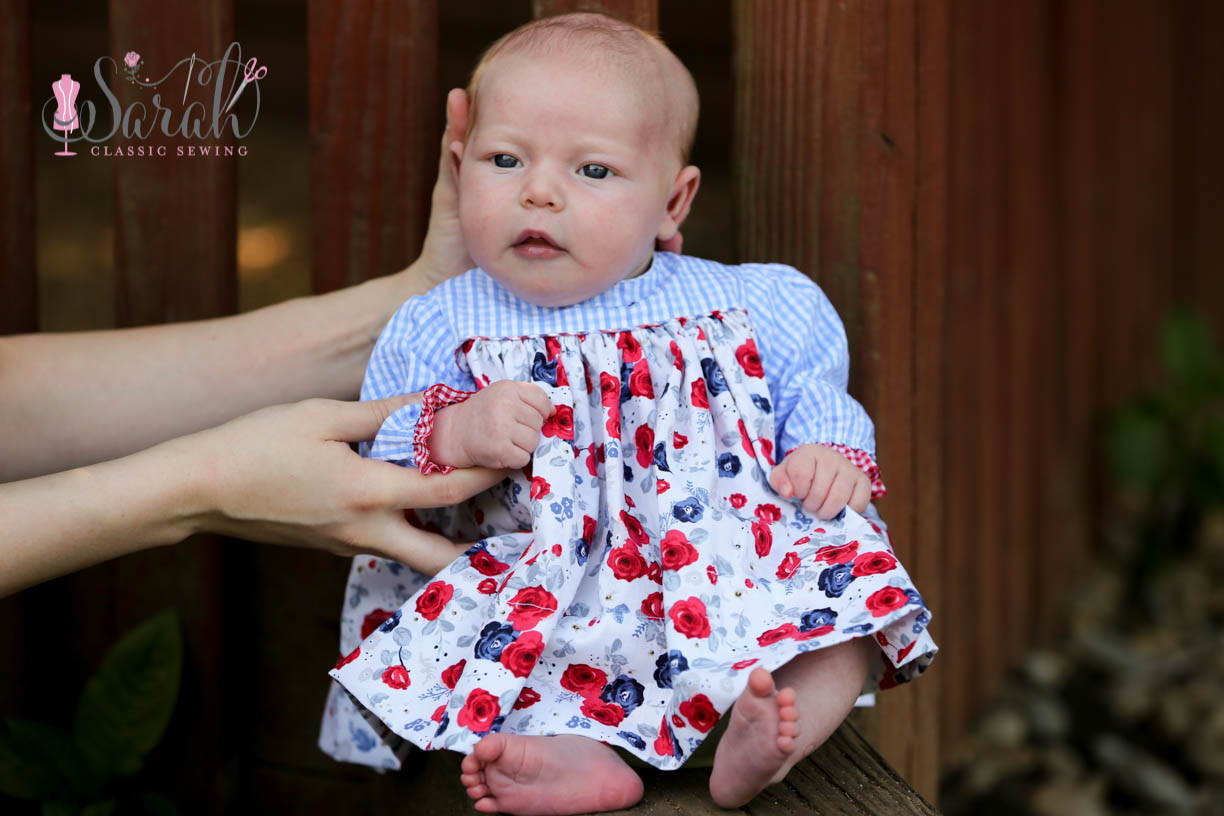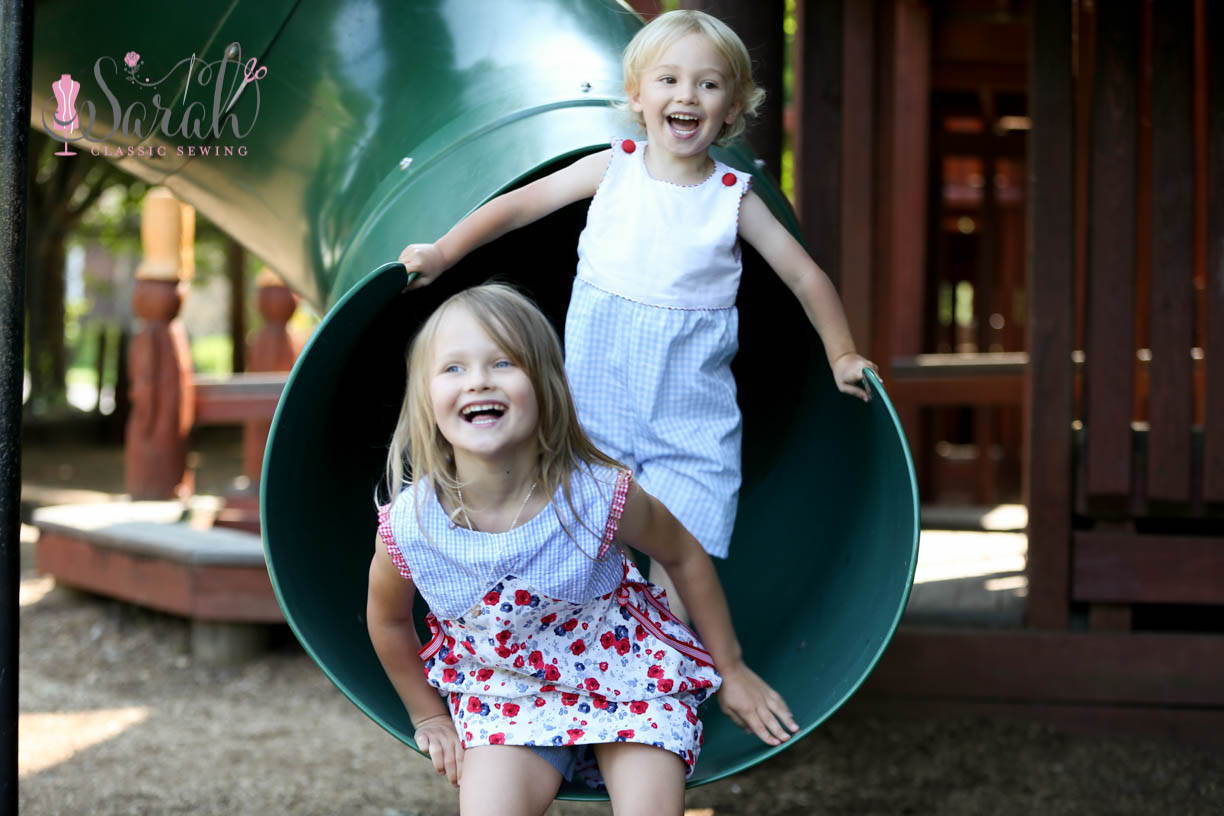 hope everyone is looking forward to their summer sewing and this fabric haul helps give some inspiration 😘